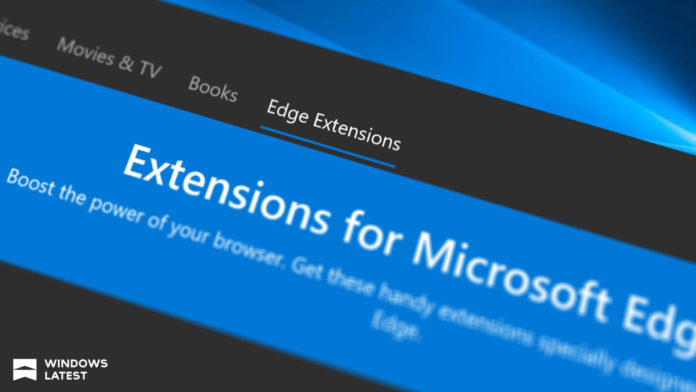 Microsoft last year announced that it is rebuilding the Edge browser to use Chromium resources and Blink rendering engine. Switching to Chromium resources will bring several major improvements to Edge browser, including access to a large collection of extensions and updates independent of new Windows releases.
Microsoft has already started contributing to the Chromium community and it has also made important commits which will improve Chromium browsers, including Edge and Chrome.
Recently, the screenshots of Microsoft's Chromium-based Edge browser appeared online, revealing that the software maker is trying to keep the modern UI and features the current Edge browser.
Microsoft Edge interface and features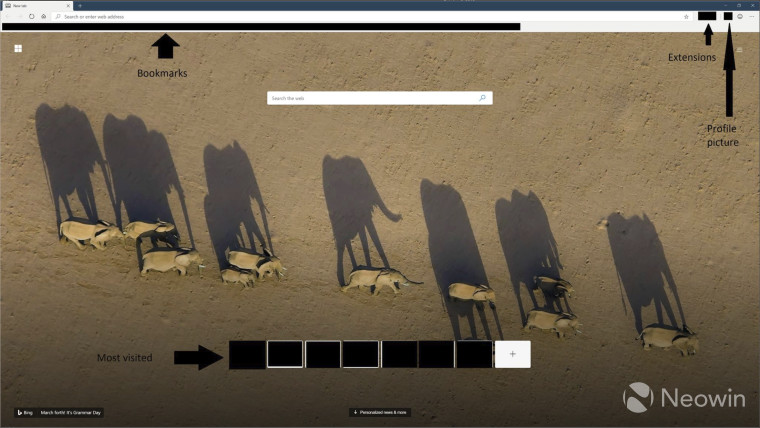 The transition to Chromium obviously requires significant changes. As per reports, Microsoft Edge won't be a clone of Chrome or other Chromium browsers. The new Edge browser is still in early stage of development and Microsoft needs time to design its own UI on top of Chromium.
Microsoft will begin shipping the preview builds of Chromium-based Edge soon to Insiders soon. While the leaked version of Edge does look similar to Chromium, the final version, which will arrive later this year or early next year, won't resemble the look of Chrome browser.
Microsoft will eventually develop unique features for Edge to differentiate it from other browsers. For instance, the company could port all popular features that we have in the current version of Edge, including web inking support, accessibility improvements, better drag and drop support with Outlook, dark mode and more.
Documentation sheds light on the development of the new Edge browser
A Microsoft support document has revealed that the browser will only be offered to Windows 10 beta testers in a 64-bit version initially.
"Microsoft Edge Insider builds are currently only supported on Windows 10 (64-bit). Other versions of Windows are not supported at this time," the document reads.
It's not known if this is an error and whether the first preview build of Edge will support more versions of Windows.
Microsoft hasn't announced when it plans to release the new browser to Insiders, but given that leaks are popping up on the internet, there's a good chance that Chromium-based Edge will come out sooner than initially anticipated.