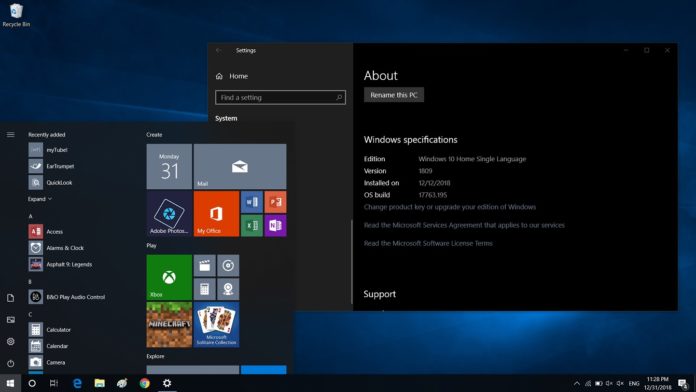 Microsoft is once again making use of the Windows Insider Program Release Preview Ring to test upcoming cumulative updates for Windows 10. After testing the Windows 10's monthly cumulative updates with Insiders, the company is supposed to release them to the general populace.
Last night, some users reported that Windows 10 Build 17763.346 is being rolled out to the Insiders in the Release Preview Ring. Build 17763.346 is a bug-fixing patch for Windows 10 version 1809 but Microsoft hasn't officially revealed the bugs that have been addressed in this release.
It certainly makes sense to use Release Preview Ring to test Windows 10 updates before pushing them out to a wider group. Microsoft may test the builds with Insiders to check for compatibility, hardware driver.
As per reports, this build has finally addressed a bug where the Action Center would open from the left side before appearing on the correct side which is right. Here's a GIF that we have produced to highlight the Action Center glitch.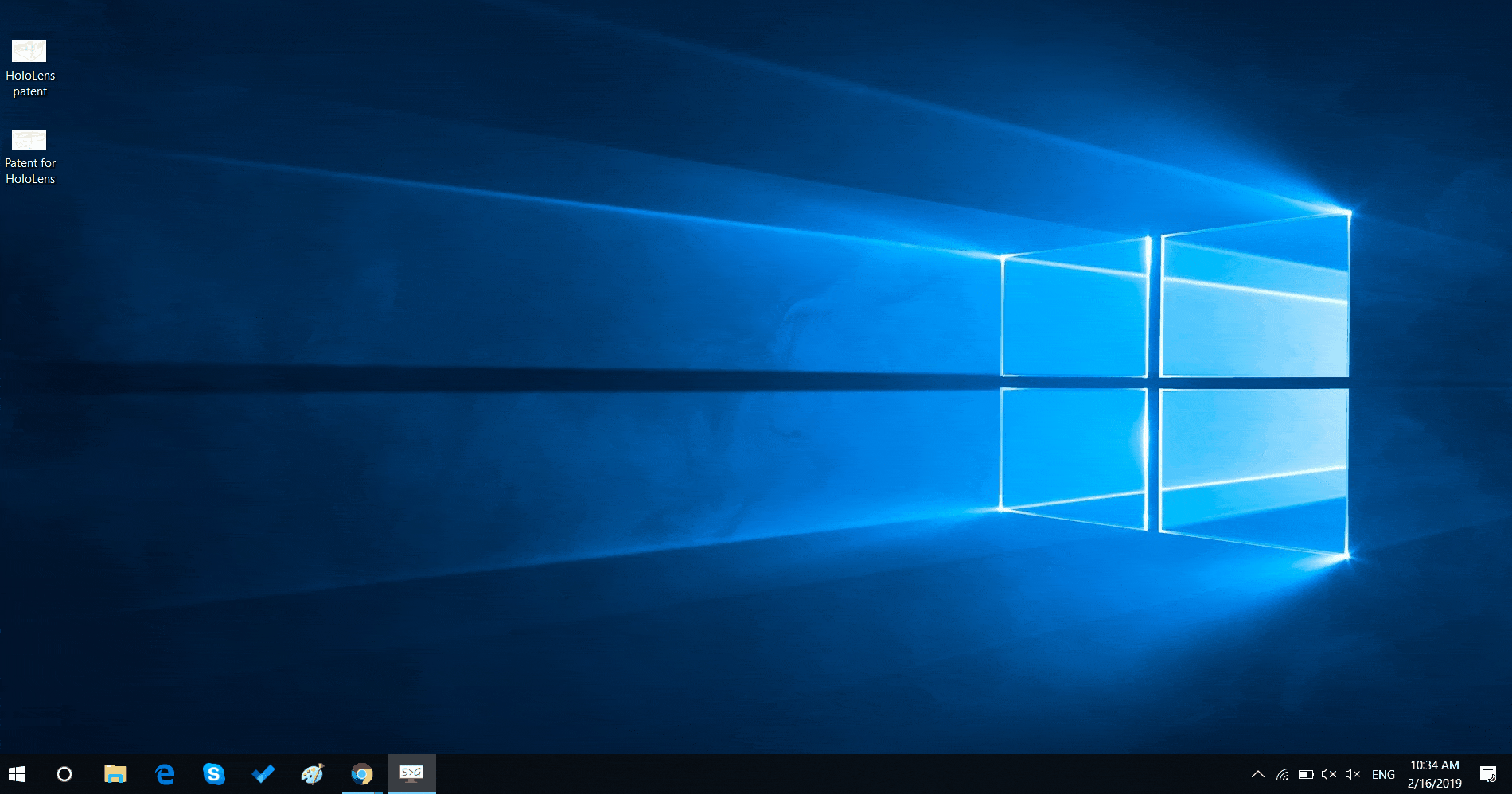 It is worth noting that Microsoft hasn't published any documentation to reveal whether the Action Center bug has been fixed in this update or not.
Microsoft is expected to release a cumulative update for Windows 10 version 1809 later this month and it is possible that the company might release the same build to the public.
The second February 2019 release will be a non-security cumulative update and it will be delivered to advanced users who manually check for updates.