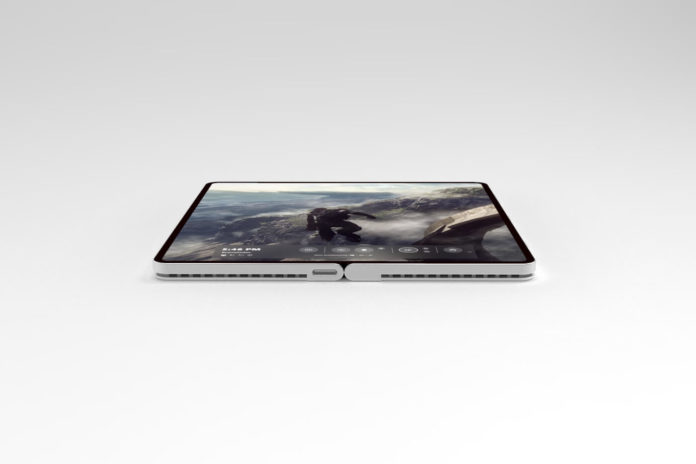 There is a new patent filed by Microsoft and it also highlights a new form factor. In the patent filing, Microsoft has revealed a new form factor which uses a bendable display for foldability and productivity. Microsoft says that the patented bendable technology is for handheld devices, laptops, wearable devices, and other consumer electronics.
We've seen various patent drawings, renders based on rumours, and we've also heard plenty of information claiming that Microsoft is working on a dual-screen Surface device. Codenamed Andromeda.
First spotted by us, the patent titled 'BENDABLE DEVICE WITH DISPLAY IN MOVABLE CONNECTION WITH BODY' was filed by Microsoft in late 2017 and it was published by USPTO in March 2018.
Most of the patent applications were aimed at a dual-screen device where two displays are joined together with a hinge. The patent, which we discovered today, aims to introduce a bendable technology which also has layers comprising hinge but it's not visible.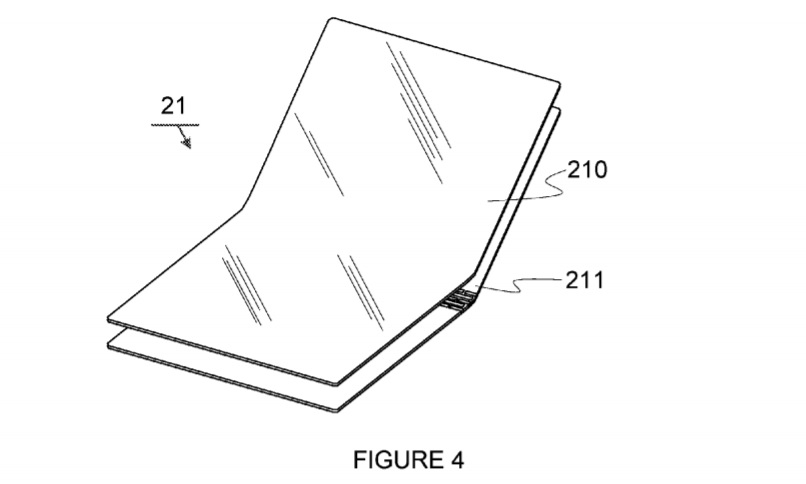 In the background section of the patent application, the technology of bendable multilayer electronic devices is explained. Microsoft says that a bendable device is detailed in the patent and it comprises a flexible display 'stack'.
"The supporting layer of the flexible display stack comprises one or more fastening areas; the body comprises one or more fastening components; and one or more fastening components of the body are configured to be operable in a movable connection with one or more fastening areas of the flexible display stack," Microsoft explains.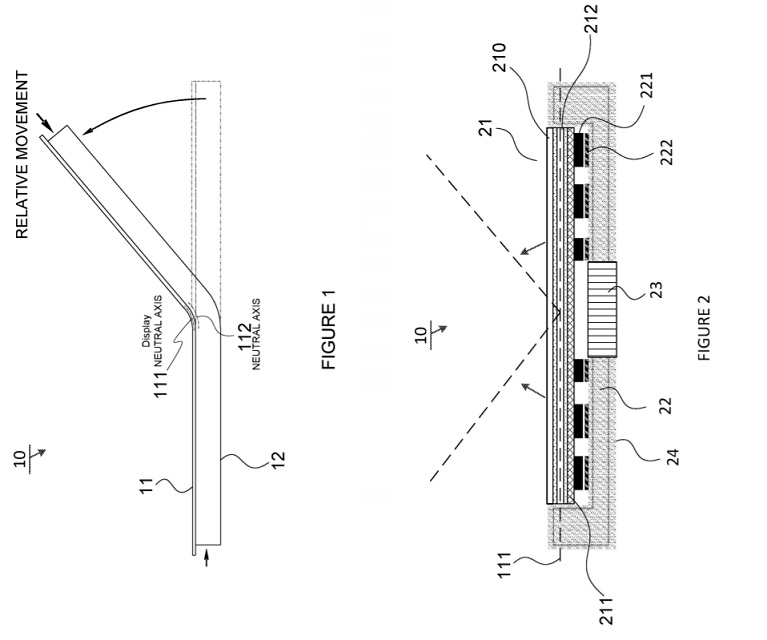 It's worth noting that patented devices are not supposed to turn into real products. According to rumours, Microsoft is said to be working on a device which is supposed to truly bring a full Windows 10 experience into a foldable form-factor.