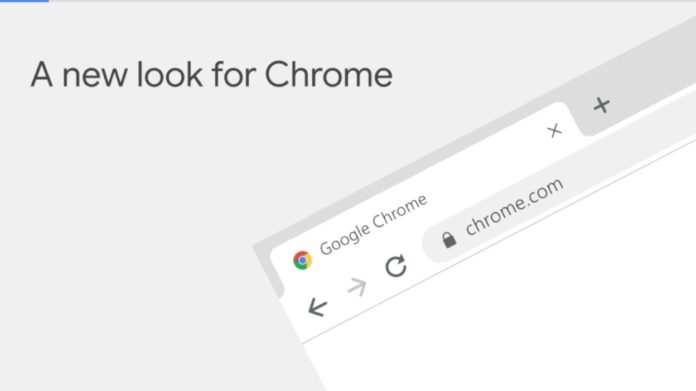 Microsoft Edge may have failed to gain the desired market share but the browser comes with some useful features such as tab preview. Microsoft Edge comes with a feature that lets you preview the opened tab pages without visiting them and it appears that Google is also bringing similar functionality to Chrome.
In Chrome Canary, Google has added two new flags – Tab Hover Cards and Tab Hover Card Images. As per Chromium Gerrit post, the feature is supposed to show a preview of the tabs when the user hovers the mouse over it.
If the flag 'Tab Hover Cards' is enabled, Chrome will start displaying a popup containing tab information and it is visible when you hover over a tab. When the second flag is enabled, the browser will also display a preview image of the tab. The tab hover cards flag should be enabled for the second flag to work.
However, at the moment, the browser is unable to generate an image preview of the tabs when hovering. This feature is supposed to replace the tooltips for tabs on Windows, Mac, Linux and Chrome OS.

While the browser is able to display a popup containing tab information, it cannot display a preview of the tabs at the moment.
Tab preview is one of the useful features of Microsoft Edge. It basically displays a visual preview for tabs so you can quickly hover over the tabs to find out the correct tab.
Google is still testing the feature in Canary and it could be released to the general public in a few months.
Thanks for the tip, Leo Varela!