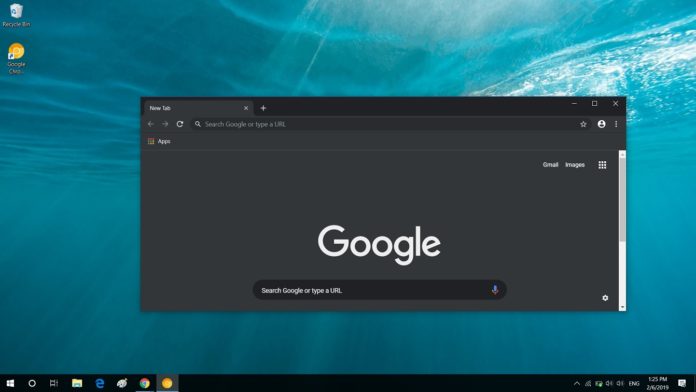 Google is actively working on dark mode implementation in Chrome for Windows 10 and other platforms. Windows 10 and macOS has a system-wide dark theme which if enabled brings dark appearance to all compatible apps. Google's next update to Chrome will make it compatible with the system-wide dark mode.
According to various findings, Chrome is getting a dark mode on Windows 10, compatible with the OS's native dark mode. Chrome's dark appearance covers the new tab, downloads, history, bookmark manager, settings, extensions pages and other areas.
While Chrome's dark mode looks good, there are multiple glitches at the moment. For example, the texts in the menu, bookmark folders and find in Page have the same background and foreground colours. As the foreground is black and the background is dark grey, it is apparently difficult to read the texts.

As the bug report on Chromium points out, this bug causes Bookmarks folders to have a dark background, but the text is not white. Similarly, the text in the menu is also black. It also causes Find in Page to have white text, but it does not have a dark background. In all these cases, it is difficult to read the texts.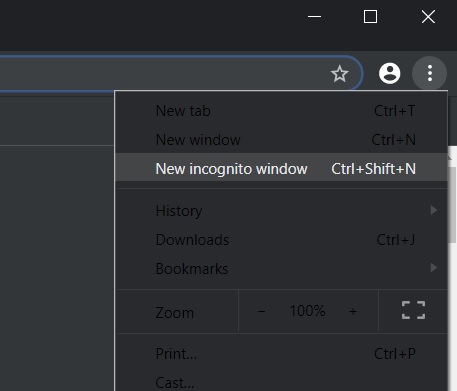 First spotted by us, Chromium contributor Robert Liao has now submitted a commit which aims to address this glitch and the commit is being reviewed by Google software engineer Peter Kasting, who confirmed the development of dark mode for the desktop last year.
The Chromium post is titled 'Route Dark Mode Windows Colors through GetAuraColor()' and it is supposed to address the glitch where the text is not white when the background is dark.
"Win32 system colors currently don't support Dark Mode. As a result, fallback on the Aura colors. Inverted color schemes can be ignored here as it's only true when Chrome is running on a high-contrast AND when the relative luminance of COLOR_WINDOWTEXT is greater than COLOR_WINDOW (e.g. white on black), which is basically like dark mode," the post revealed.
At the time of writing this story, the fix for Chrome's dark mode glitches is not live in the Canary version.
It's worth noting that this change is currently still in development, and as such, it's going to be a while before we get a usable dark mode for Chrome in the stable branch.