A new report published earlier this week revealed that Microsoft has already begun work on the next big update for Windows 10 which will released in October 2019. The next update to Windows 10 is arriving in April 2019 and the second big update of the year will be released in October 2019.
The report revealed the existence of Windows 10 19H2 Build 18823 and it suggests that the company is already testing the next big feature update. The update, dubbed 19H2 internally, is expected to be launched in the latter half of the year, but the preview builds aren't ready for beta testing yet.
Back in 2017, Microsoft created Skip Ahead ring which has limited Insiders who can get a preview of future updates before it reaches the Fast Ring. The Skip ahead ring will be re-opened soon to testers who will be given the opportunity to begin playing around with early builds.
Today, we spotted a new tweet from Microsoft's Brandon LeBlanc which revealed that the software maker is not planning to release builds in Skip Ahead ring anytime soon. In his tweet, LeBlanc noted that we are still a few weeks away from new Skip Ahead releases.
No we are a few weeks away from any possible Skip Ahead flights. Sorry!

— Brandon LeBlanc (@brandonleblanc) January 25, 2019
If not now, the company might begin shipping the first build of Windows 10 19H2 to Insiders in late February or possibly early March.
Windows 10 19H2 is arriving later this year
The update, dubbed 19H2 internally, is expected to be launched in October 2019. There's no information on what this update will introduce, but major changes and improvements for existing features are expected in this release.
At the moment, Microsoft is busy with the development of Windows 10 April 2019 Update (codenamed 19H1 and also known as version 1903). Windows 10 19H1 (April 2019 Update) isn't finalized yet, but the company is not supposed to introduce any big changes at this point.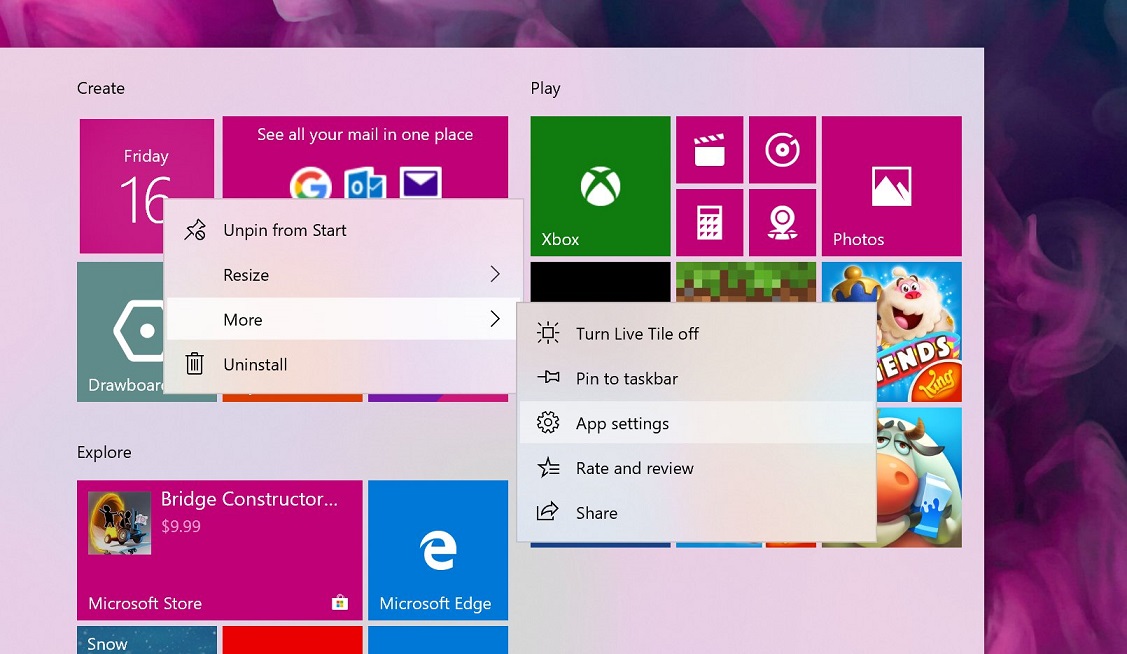 The bug bash for the April 2019 Update has already begun, and the company is now ironing out the bugs rather than adding major new features.
As the name suggests, the update will begin rolling out to the public in April 2019 and Microsoft is expected to use its machine learning and AI technology to help this next update to go much more smoothly.