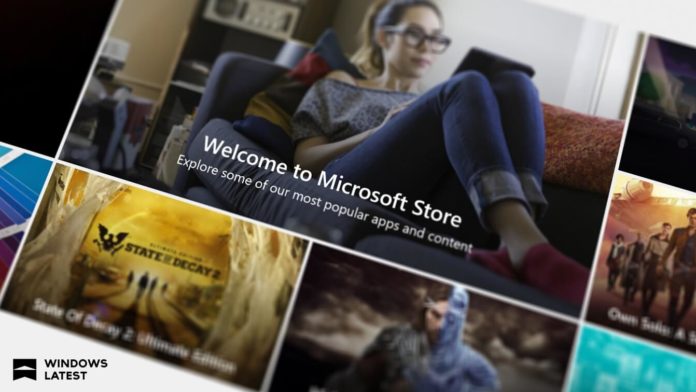 Last year, Microsoft confirmed that it has plans to make gaming on PCs better by improving the Store. Microsoft has once again confirmed its intentions to improve gaming on Windows and the company is seeking users feedback.
Microsoft Store still has a few issues that could impact the gaming experience and it is something that the software giant intends to improve. In late 2018, Xbox chief Phil Spencer acknowledged at the XO18 event that Microsoft has got a ton of work to do on Windows.
Microsoft's continued investment in the Windows Store is expected to deliver improved gaming experiences that the consumers will love.
Recently, Microsoft announced that it wants to know what features you think should be added to Windows or removed to improve the gaming experience.
"Team Xbox wants your input on how to make gaming on Windows even better! Check out the Gaming on Windows 10 Idea Drive for more details on how to help," writes Microsoft's Xbox Insider Twitter handle.
Several users have voted for multiple helpful ideas. For example, there is a suggestion which recommends Windows to automatically disable certain processes while playing games for better performance. Another suggestion is to allow the streaming of PC content to the Xbox Console.
Microsoft is still collecting feedback and it's likely that the company will work on popular suggestions. There's no indication of how long the vote will last, but if you're interested, you can cast your vote from here.