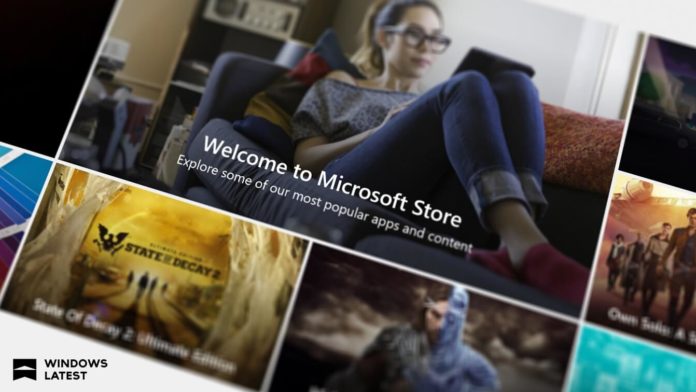 Windows OS is the primary and only choice for a lot of gamers and while it is the best OS for playing games on PC, in some cases it falls short.
Microsoft continues to release all of their first party games in Microsoft Store (previously Windows Store) which was introduced with the release of Windows 10 back in 2015. A large number of third-party titles are available in Store but after all these years, users are still facing issues while downloading, installing and updating apps and games through the Microsoft Store.
There are many store titles which come with restrictions like no support from apps like Discord, NVIDIA Shadow Play, Fraps etc.
But things are likely to change as Microsoft is rethinking about the Microsoft Store from the gamers point of view. Few fixes are already showing up in Store with the latest update but still, there is room for improvements and Microsoft shared some exciting news at XO18.
Microsoft's Xbox Chief Phil Spencer in a statement confirmed that a new update for Microsoft Store is planned and it would improve the gaming experience on PC.
"I think we've got a ton of work to do on Windows" Spencer stated at XO18. "Windows is something I'm very committed to, I've heard the feedback about our Store. I'm going to take a bigger leadership role on what's going on with the Windows Store, make it really tailored to the gamers that we know want to see the best from what we have to offer," he added.
Windows 10 has an Xbox app which allows certain control over gaming if the user already has Xbox consoles. However, the true PC gaming requires additional features which are already available on third-party platforms like Steam, Origin, GOG.
Right now, Steam dominates the PC gaming market and amazing first party games like 'Forza Horizon 4' and 'Sea of Thieves' are Microsoft store exclusive. A few months ago Spencer announced a big update for Xbox app and today Microsoft confirmed that Store will be also updated with important compatibility improvements soon.