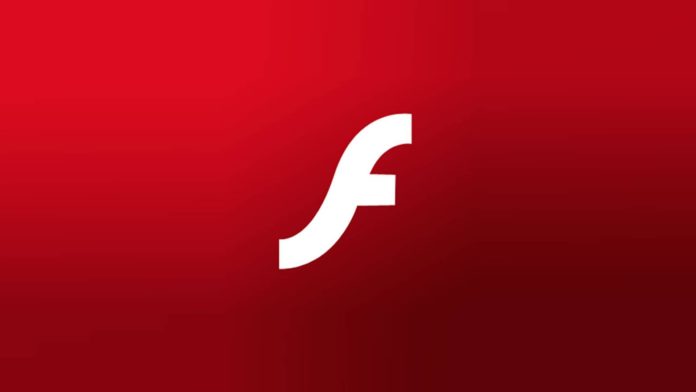 On January 8, Adobe also released new updates for its Flash Player on Windows 10 and other platforms. Surprisingly, this update does not fix any security vulnerabilities in Adobe Flash Player for Windows 10.
Windows 10 KB4480979 (Adobe's Flash Player) update introduces general fixes and improvements. In a document, Adobe explained that the purpose of this update is to improve the performance and squash bugs in Flash Player.
"Adobe has released updates for Adobe Flash Player for Windows, macOS, Linux and Chrome OS.  These updates address feature and performance bugs, and do not include security fixes," Adobe explains.
According to Microsoft's support document, all supported versions of Windows 10 are eligible for new Adobe Flash Player update. If your device is running on any supported version of Windows, this update should install automatically through Windows Update.
To download and install Windows 10 KB4480979, you can head over to Settings > Update & Security > Windows Update and click on Check for updates button. It's likely that the update has been installed automatically, but if you're unsure, go to Settings > System > Update & security and open the update history page.
Adobe Flash Player to be retired soon
Adobe plans to stop end support for its Flash Player and stop distributing the software at the end of 2020. While Flash is still being used, it continues to be one of the biggest security risks to computers.
Adobe explained that open standards like HTML5, WebGL and WebAssembly have matured over the past several years. These technologies have most of the features that were in Flash. As the web does not interactive formats anymore, the use of Flash Player could be reduced.