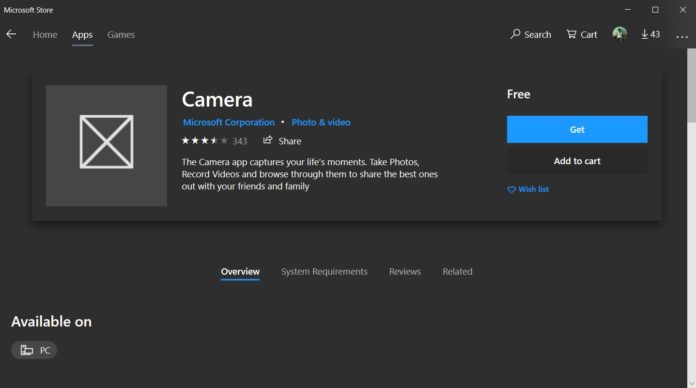 Microsoft has been pretty busy working on its next major update codenamed 19H1 which is to be released in April 2019. If reports are to be believed, Microsoft is also working on webcams with Windows 10 and Xbox One support.
The company is currently internally working on a couple of webcams codenamed the "Aruba camera" which would be introduced very soon. It's important to note that Surface Hub 2 is codenamed Aruba and as the codename of the camera also uses the term Aruba, it's likely that the webcam will work with the upcoming Surface Hub 2.
Apart from providing support to the Surface Hub 2, the webcam will also work with all Windows 10 devices and Xbox gaming consoles. The webcams are also expected to come with depth sensing to allow users to adjust the blur in the background.
The Aruba camera is expected to come with a 4K sensor but it hasn't been confirmed by a reliable source yet. The webcam is basically being developed for Windows 10 devices which do not have the hardware required for Windows Hello. It would also make it easier for Xbox gamers to log in to their accounts.
The name of the product is not known yet, but there is a chance that the company will promote the devices under the LifeCam brand.