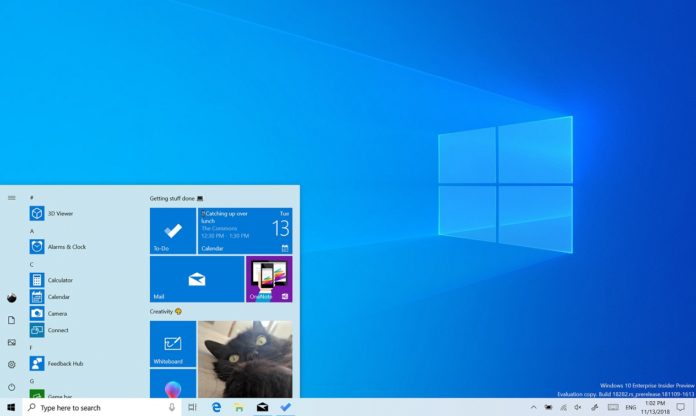 Microsoft is working on yet another interesting feature for Windows 10 and the company is calling it 'Sandbox'. Windows Sandbox is supposed to debut next year with Windows 10 19H1 (Spring 2019 Update) in April and the first preview of the new feature could be released to Insiders later this week.
Windows Sandbox is primarily aimed at businesses and power users with Windows 10 Enterprise or Windows 10 Pro license. The new Windows 10 feature will allow the businesses and users to run unknown or suspicious applications in isolation without any changes made to the PC.
It's a useful feature when you're unsure whether the application which you downloaded from the internet is legit or suspicious.
Windows Sandbox creates a temporary desktop environment where you can run the suspicious apps without worrying about the actual desktop.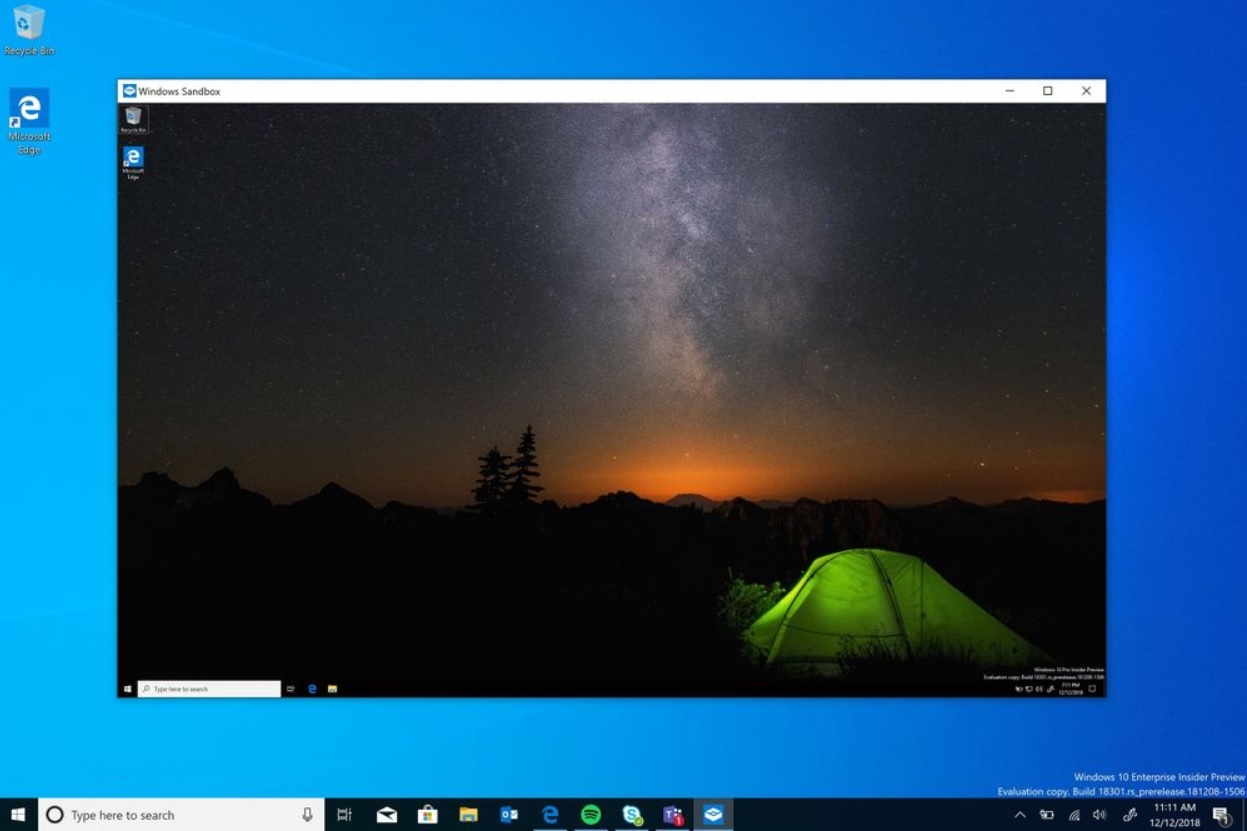 Microsoft says that Windows Sandbox will allow users to run untrusted software without the fear of lasting impact to your PC. You don't need to be afraid of the downloaded programs anymore as you can test them in a temporary desktop environment and it won't affect your host (the actual desktop).
Every time when the user will launch Windows Sandbox, a brand-new installation of Windows will be created and it will automatically remove the software when the user closes it.
Windows Sandbox is a lightweight virtual machine
Windows Sandbox works like the virtual machine but the purpose is different and Sandbox can be created easily.
Windows Sandbox is a lightweight virtual machine and the feature is integrated into Windows 10. Sandbox also needs an operating system image to boot from but it can copy the current installation of Windows 10 on your computer and there is no need to download a new VHD image.
The users are also required to enable virtualization and AMD64 in the BIOS to run Sandbox feature.
Microsoft says that the Sandbox feature will launch with Windows 10 19H1 update next year but it can be enabled in Windows 10 Build 18305 which will be released to Insiders this week.
Windows 10 19H1 update will also introduce several other helpful features including the ability to set default tab in Task Manager, a whole new light theme experience, new Action Center features and more.