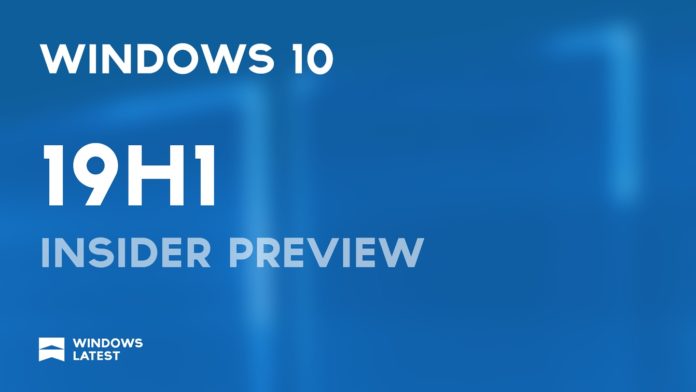 Microsoft today surprisingly released a new Windows 10 Build 18298 for Insiders in the Fast Ring. The latest build is from the next update dubbed '19H1′ and it comes with many new improvements.
There are no new features included in the build but Microsoft has made a lot of improvements based on the feedback by Insiders.
What's new in Windows 10 Build 18298
Windows 10 Build 18292 comes with File Explorer improvements, new Start menu changes, Notepad features and more.
File Explorer improvements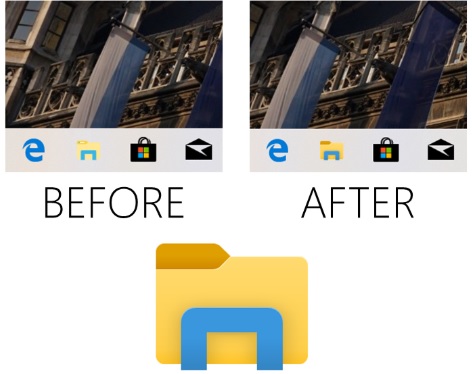 Microsoft has updated the File Explorer icon to make it better with the new light theme introduced some time back.
Default downloads folder sorting
Microsoft is now making changes to the default sorting by introducing "Most recent downloaded file" at the top of the sorting list. This makes it easier for users to find the latest downloaded file even if they have not changed the file name. You also have the option to switch the sortings by going to the View tab in File Explorer.
Start menu improvements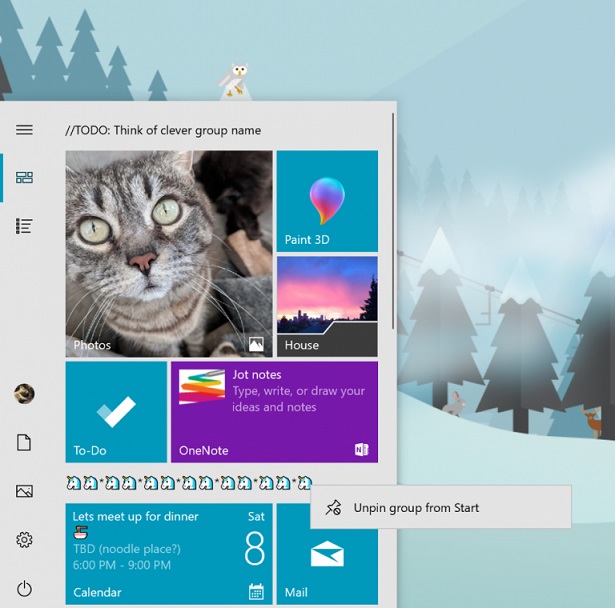 Microsoft had introduced the ability to unpin groups and folders in Start via a context menu entry. This is now available for all Insiders in the Fast Ring.
Touch keyboard improvements
Microsoft has made some improvements to the Touch keyboard which now brings more accuracy to the words while typing faster.
Console Updates
There are some improvements made to the console with a new "Terminal tab" introduced in the properties page with new settings to enable new and experimental features to be rolled out in future updates.
Notepad Updates
There are some improvements made to the Notepad encoding with Microsoft adding the option to save files in UTF-8 which now will be the default Byte Order Mark for new files.
Additionally, a new column to the status bar has also been added that displays the encoding of the document. Notepad now has a new Modified indicator and will show an asterisk (*) in the title bar which indicates any unsaved changes to the documents.
Narrator Improvements
Starting with this build, you will find a new Narrator Home which gives access to everything you need for the Narrator or to learn the Narrator basics. You can turn off or remove the Narrator Home by going to the Alt + Tab list.
Windows Update Notifications
With Windows 10 19H1, Microsoft is making improvements to the Windows Update Notifications which now shows the Power button in the Start menu with orange indicator alerting you to restart your device to update to newer builds.
As you can see, Microsoft has updated Windows 10 with tons of changes based on the feedback provided by Insiders. The latest build is currently rolling out and if you are enrolled in the Fast Ring, then you can get it by going to Settings > Windows Update > Check for Update.