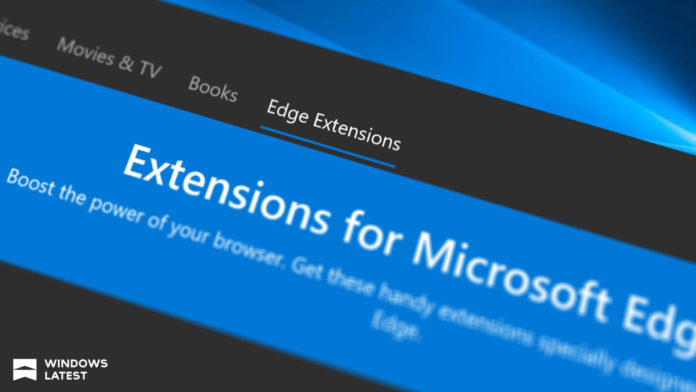 A couple of hours back, we reported that Microsoft is working on a Chromium-based browser. Now another report claims that Microsoft is indeed abandoning the EdgeHTML rendering engine for Chromium and its rendering engine.
The Redmond-based Microsoft is working on a new web browser for Windows 10 which uses the chromium source code.
Since the launch of Windows 10, Microsoft has been regularly working on improving its default browser by adding new features for users along with making it available on rival platforms.
In spite of all these efforts, Microsoft Edge could not garner the popularity attained by Google's Chrome Browser or Mozilla's Firefox and has always been behind Chrome and Firefox in terms of usage.
Due to very less usage of its Edge browser, Microsoft has planned to abandon the development of EdgeHTML rendering engine which the company pushed aggressively since a long time.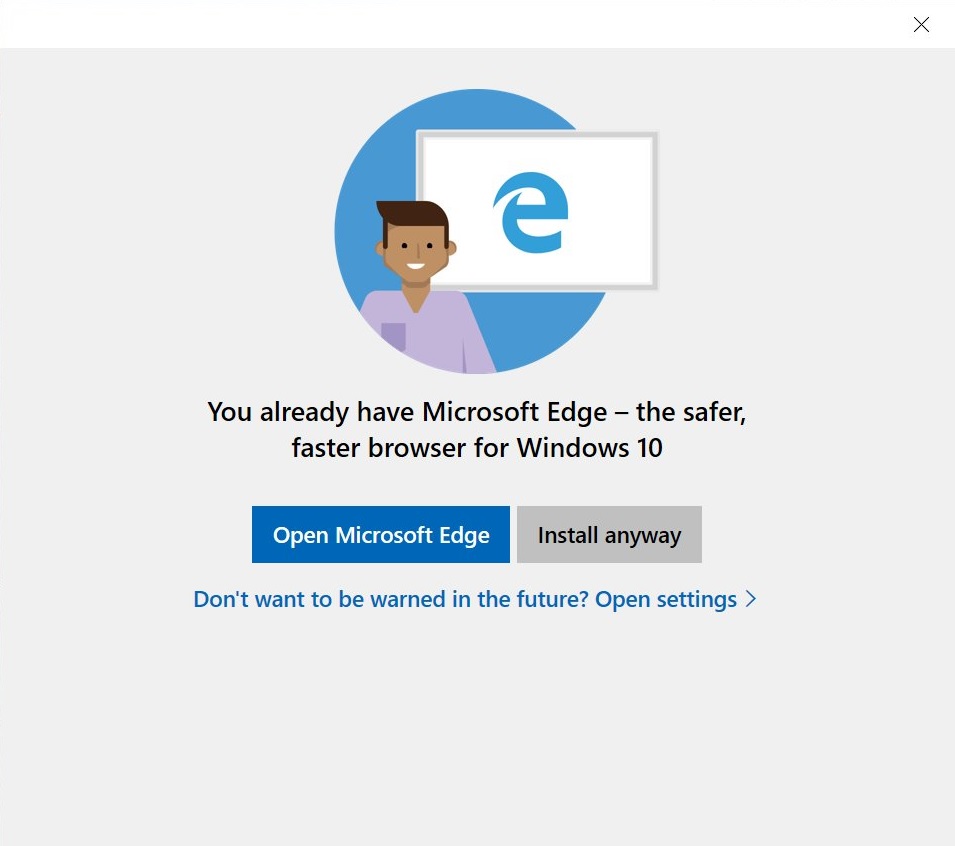 The company going forward would be embracing Chromium engine which powers Google Chrome and other browsers like Vivaldi, Opera etc. This would help Microsoft to make its browser faster in terms of usage and improve the page rendering.
The project codenamed internally as "Anaheim" is under development currently and we could expect Microsoft to announce the project as early as this week. The announcement of the new web browser might take this week and the Windows 10 19H1 Insider build with the new web browser could be released this month or later.
We could see Microsoft adding the new Windows 10 browser in upcoming preview build and give itself sufficient time to iron out any bugs before publicly rolling it out to all users in its next major update codenamed "19H1" which is due to be released in April 2019.
According to the latest NetMarketShare data, Google Chrome dropped to 65.57% but is still running on the majority of PCs worldwide. In spite of a slight drop in market share of Chrome, it has not helped Microsoft Edge's market share which fell from 4.28% to 4.22%.