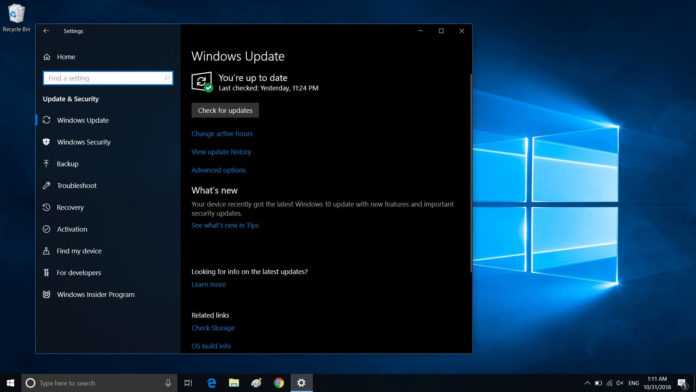 On Tuesday (November 13), Microsoft will begin rolling out the Windows 10's November 2018 cumulative updates and there is a chance that the October 2018 Update will get re-released as well. The Patch Tuesday is a pretty good day to resume the push of Windows 10 version 1809 to users worldwide.
The software giant originally released the update on October 2 but it was pulled shortly after some users reported issues. Microsoft quickly pulled the update and fixed all reported issues with Windows 10 version 1809 and the new version of Windows appears to be ready for prime time.
Since Microsoft pulled the update, the company shipped several fixes to Windows Insiders enrolled in the Slow and Release Preview rings to ensure that October update is a quality release.
The new rumour claims that Windows 10 October 2018 Update (version 1809) could be re-released on Tuesday but it's a confirmed report and there's no evidence to support this claim. However, another report from reliable Walking Cat revealed that Windows 10 version 1809 rollout will resume 'soon'.
1809 'rollout resumes' soon

— WalkingCat (@h0x0d) November 10, 2018
If Microsoft re-releases the new Windows 10 version this week, it's likely that it will be rolled out in stages and it won't show up for everyone. Microsoft will also re-release the ISOs of Windows 10 October 2018 Update to help those who are planning to start from scratch.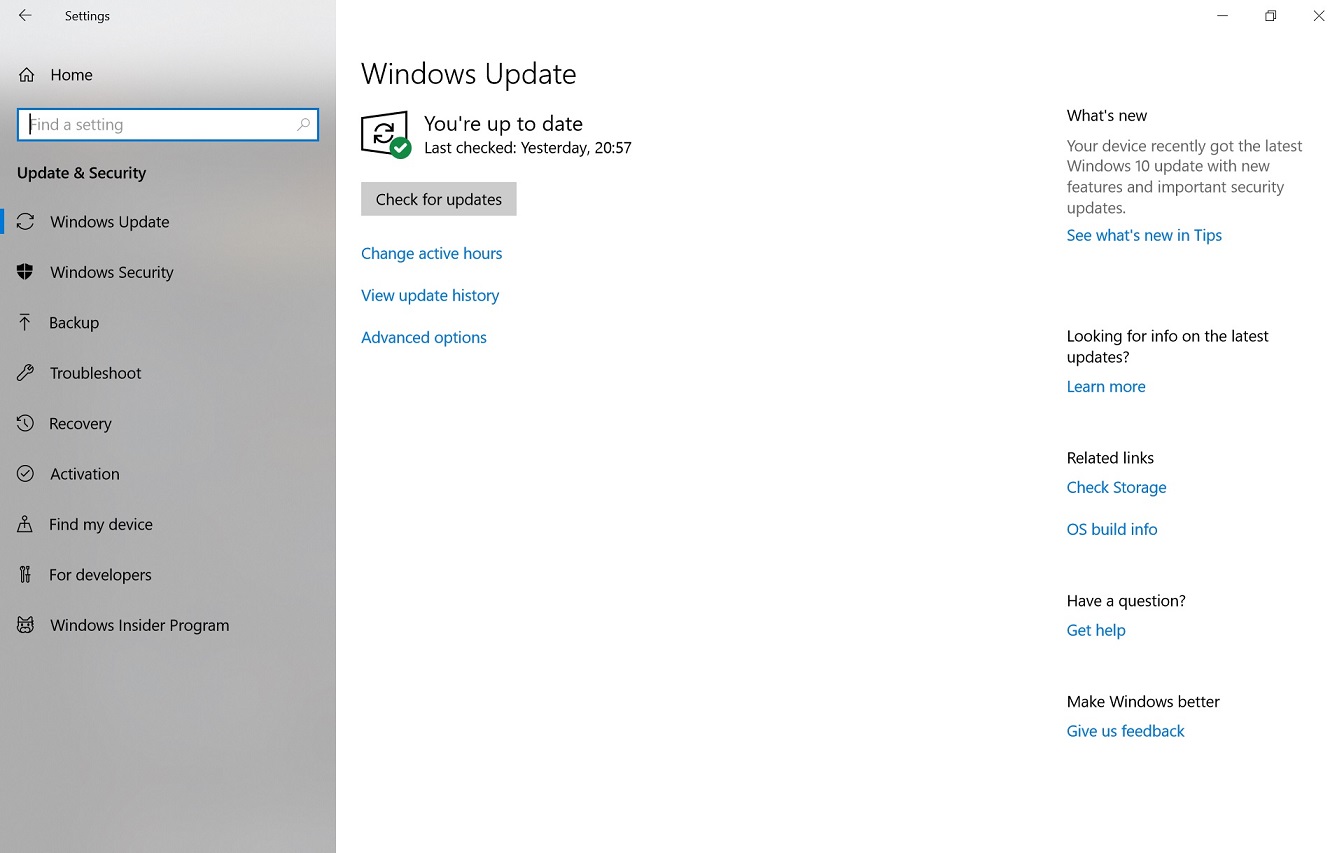 Windows 10 October 2018 Update may have deleted some users content but it has also offered flawless experience on many systems. It comes with exciting features such as Cloud Clipboard, Dark themed File Explorer and more.
Microsoft hasn't announced the new launch date of the update but the team is working and additional information will be shared soon.
The November patch
While re-launch of Windows 10 October 2018 Update is not confirmed, the November 2018 Patch Tuesday rollout kicks off on Tuesday as it happens every month. New patches for Windows 10, Windows Phones and even Windows 7 will be released with security and non-security improvements.
Microsoft currently supports Fall Creators Update, April 2018 Update and newer. Microsoft is also expected to release a new cumulative update for existing October 2018 Update devices with additional fixes and security improvements.