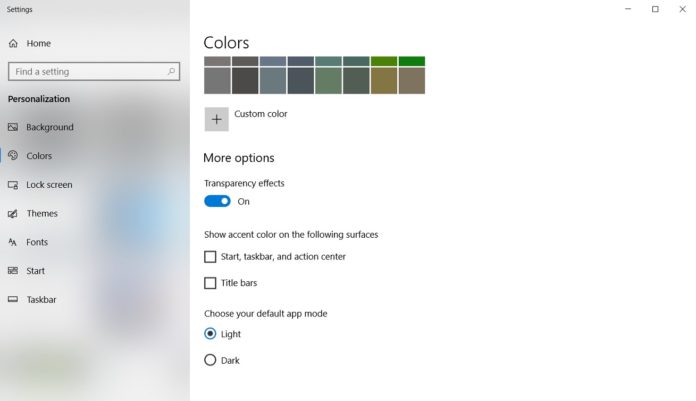 Microsoft is working on some personalization improvements for Windows 10 and it will be implemented in the OS with Spring 2019 update. Windows 10 is reportedly going to come with new customization options that would allow you to change the colour of the taskbar to white.
According to watcher Albatross, Microsoft plans to update the customization settings in Windows 10 to allow users to change the look and feel of the elements such as taskbar.
The ability to customize elements like taskbar would be included in a new setting "Choose your default Windows mode" as we reported last week. In another tweet, Albatross has stated that changes are showing up in Windows 10 19H1 Builds already but it's not enabled yet.
"Could it finally be happening more than 3 years in? 19H1 contains a new Theme flag labeled "Windows Light" Getting to see things like the taskbar and flyouts in a light variant would be pretty cool," he said in a tweet.
This is a small but important change as it could bring a much-needed visual overhaul to the Windows desktop. At the moment, it's not known how the customization option will work and whether it will also change the look of other elements such as Action Center.
"Just like the "Choose your default app mode", there will also be a "Choose your default Windows mode" option. This should change the color of elements like the taskbar and the tray flyouts, resulting in a light shell like the ones we've seen on concepts in the past years," Albatross explains in another tweet.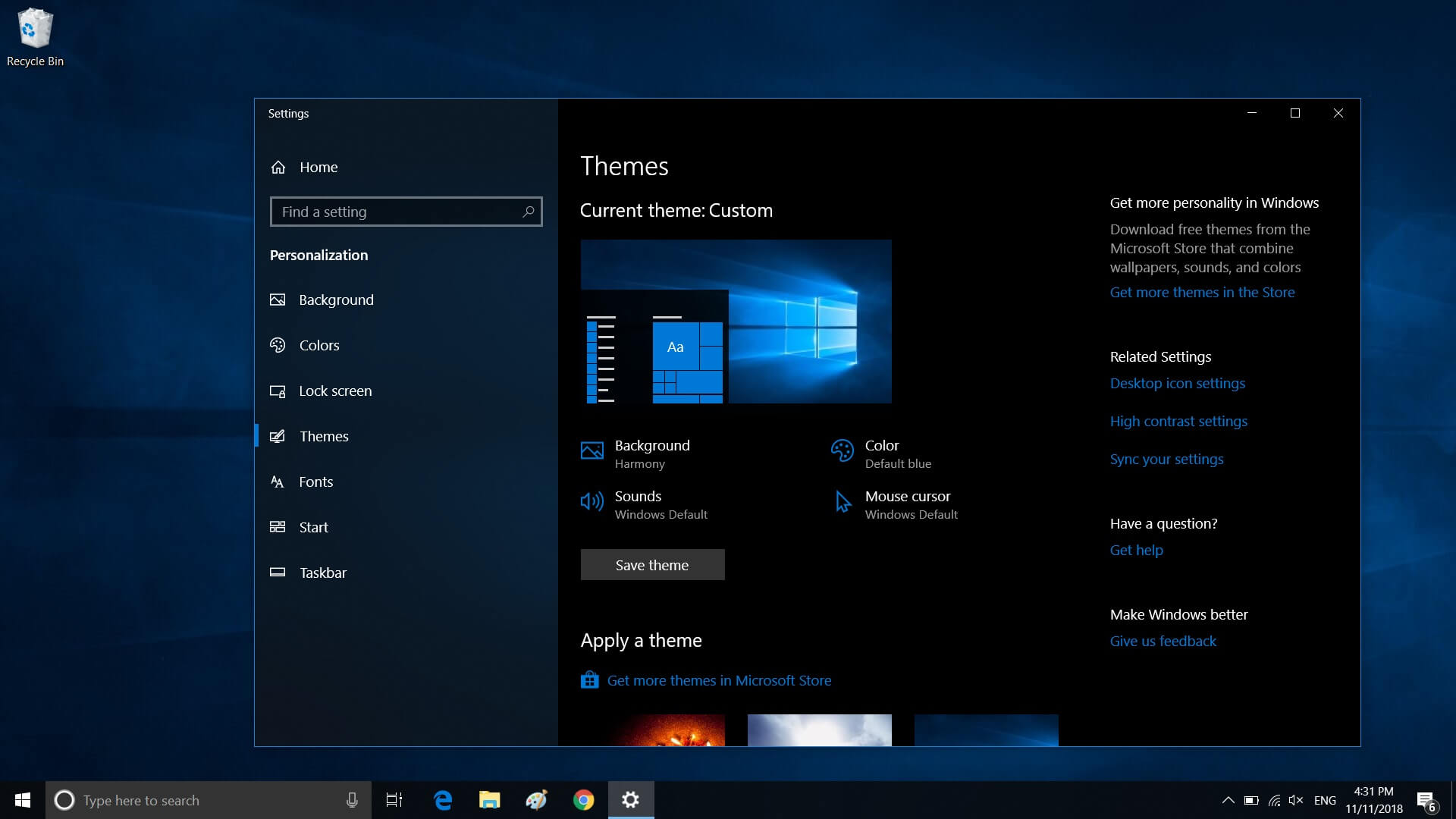 The new personalization mode should be enabled in a future Windows 10 19H1 build as the Theme flag is also showing up in the codes. The functionality will be improved and polished ahead of the public launch in the spring of the next year.
Other changes planned
Microsoft has planned several other changes including new volume controls and search functionality. The rumour claims that Cortana will be separated from Windows Search and the digital assistant will evolve into a conversation canvas with focus on personal assistant features rather than search.
Windows 10's 2019 update is codenamed 19H1 and it's supposed to arrive in April 2019 but the company hasn't announced the public name or release date of Windows 10 19H1 update yet.