According to a recent finding, Microsoft is working on a new feature for Windows 10 that would let you transfer phone calls to PC. Evidence of the feature on Windows 10 was found in latest 19H1 builds, which suggests deep integration with the operating system.
Microsoft might be working on a system app that is internally dubbed as "Windows.CallingShellApp" and it's supposed to transfer calls from smartphones to PCs. The feature would reportedly work on all Windows 10 devices and it won't be limited to future hardware (such as Surface Andromeda).
As you can see in the screenshot shared by tipset ALumia, there are some interesting strings that appear to suggest Microsoft is working on a dual-screen device. For example, there is mention of "Fold the device over to return to the call" and as well as call commands which are valid for all Windows 10 devices.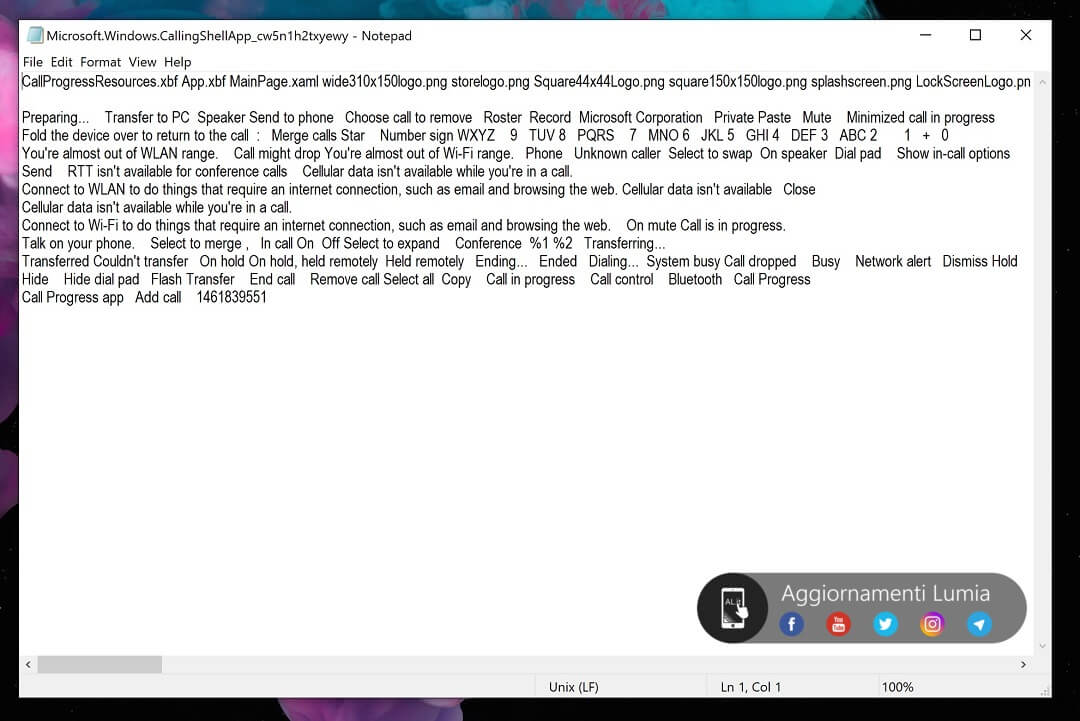 It is also worth noting that the aforementioned feature is basically going to mirror the phone call window onto your PC screen but you'll native commands to control the call. For example, you'll be able to dismiss the call, put it on hang, access dial pad directly from your connected PC.
It's important to understand this is just a rumour and nothing is confirmed at the moment but such a feature is certainly possible given that Microsoft is committed to phone and PC integration.
Groundwork for Andromeda?
This could be a groundwork for the rumoured Microsoft Andromeda mobile device but the feature will also arrive on traditional computers. Of course, this is purely speculation but it certainly makes sense if we consider the old rumours.