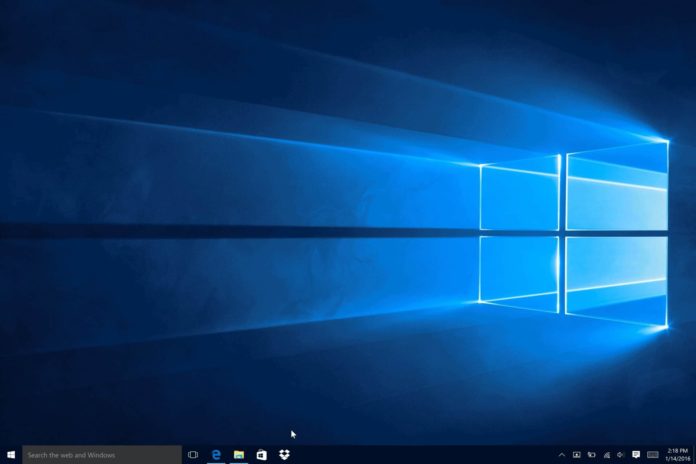 Microsoft has entered into a partnership with NHSScotland which will help them revolutionize healthcare system in the country. Microsoft will be providing advanced solutions to NHSScotland which would help them improve patient care.
This would reduce the waiting time for patients and the information can be shared in a more effective manner. NHSScotland will be using Microsoft's Windows 10 and Office 365 on all their systems.
NHSScotland's system will now run Windows 10 E5 which comes with the most Advanced Threat Protection which helps them to protect against cyber attacks.
"In Scotland, we are building a properly joined-up health and social care system, which is much more focused on getting the right information to the right people at the right time, whether it's a care professional or an individual managing their own health," Jeane Freeman, Scotland's Cabinet Secretary for Health and Sport, explained.
UK has been the country which was hit severely by the WannaCry attack and with NHSScotland deciding to upgrade to Windows 10 is a major step towards having a more secure and efficient healthcare system.
According to Cindy Rose, Chief Executive of Microsoft UK, by upgrading to Windows 10 E5, NHSScotland is not only moving to a more secure system but will also be using the most up to date version of Microsoft's operating system at all times which would minimize the risk of any cyber attack.
"Furthermore, by moving to Windows 10 E5, NHSScotland can be confident that its systems are running on the most up-to-date software at all times. As a result, the organization will have a real-time view of any potential cyber threats and can, therefore, minimize the impact of any cyber-attack across the entire organization," he explained.
The agreement between NHSScotland and the Redmond Giant has been signed for an initial period of three years and there is an option to further extend it by another period of two years by mutual consent.
Microsoft has already confirmed that it is ending support for its previous version Windows 7 in January 2020, it is a wise idea by NHSScotland to upgrade its PCs to Windows 10.
Market share
Windows 10 is now fast approaching to become the number one operating system beating Windows 7 and has moved closer to the number one mark in October with a market share of 38.28% percent as against the market share of Windows 7 which stands at 39.35% for the month of October, a decline from 40.88% in the previous month.