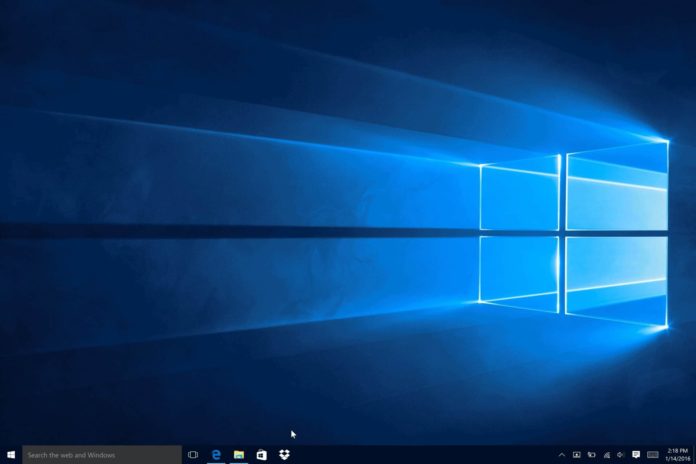 Earlier this year at Build developer conference, Microsoft announced that it is working on releasing more stable and feature-rich builds to the Slow Ring Insiders.
In a blog post, Microsoft revealed that the builds would be released to the Slow Ring after getting serviced on the basis of the feedback from the Fast Ring Insiders.
The quality of the builds which Microsoft releases to the Fast Ring is now evaluated on daily basis based on the feedback from internal self-hosting and also Insiders.
Microsoft would send bugs blocking a Slow Ring release to the feature teams. The features team would fix these issues and send the build back in 3-5 days.
The company will bundle the fixes into a Latest Cumulative Update package for Insiders.
Once checked and tested the Feature Update and service packages are together pushed to the Slow Ring Insiders.
Result? The builds will be more stable.
The whole process would mean that the Slow Ring Insiders will now get more stable builds at a faster pace.
Microsoft says that Slow Ring Insiders will now be seeing more frequent builds earlier than ever before. The Windows Insider team will be delivering a new build every month to Slow Ring and those builds will have fewer issues.
The company aspire to bring all the Fast Ring builds to the Slow Ring if they meet the specified quality. This would mean that Insiders can now get a more stable and less buggy build to test in the Slow Ring.
"We continue to refine our servicing mechanisms for even greater speed and stability in the Slow Ring. We're also making updates smaller and even easier to deploy," Microsoft explains.