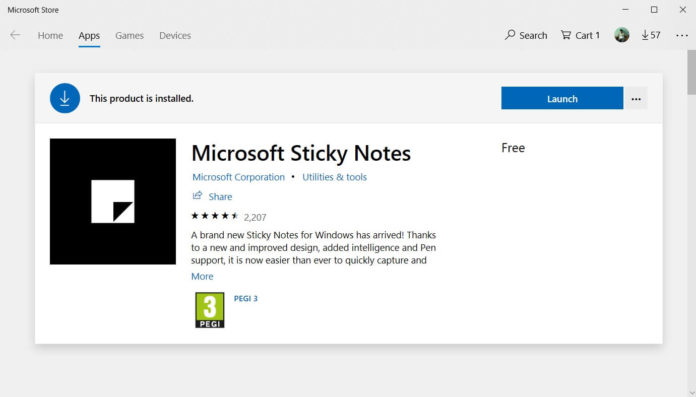 Microsoft's Sticky Notes is one of the most widely used apps on Windows 10. Microsoft recently revamped the app and the company has been regularly pushing out new updates to the Sticky Notes with new features.
The Sticky Notes app for Windows 10 received support for signing in with a Microsoft account in the previous update. The support for Microsoft account meant that you would be able to synchronize notes across all your Windows 10 devices.
A couple of days ago Microsoft announced that it is working on bringing the Sticky Notes app to iOS, Android and OneNote. With the launch of Sticky Notes on iOS and Android users will be able to use their notes on all platforms.
The Redmond Giant is also working on syncing Sticky Notes with OneNote which makes it easier to have all your notes in the Office app on Windows and mobile devices.
Microsoft's Reza Jooyandeh recently announced that users will soon be able to get their hands on the Sticky Notes on both iOS and Android and the Sticky Notes will also support syncing with Outlook and OneNote.
"Sticky Notes has a big heart! Apart from Windows 10, you will soon find your StickyNotes on OneNote, Outlook, Android and iOS. Stay tuned for more details and happy note-taking, everyone," Microsoft said in a tweet.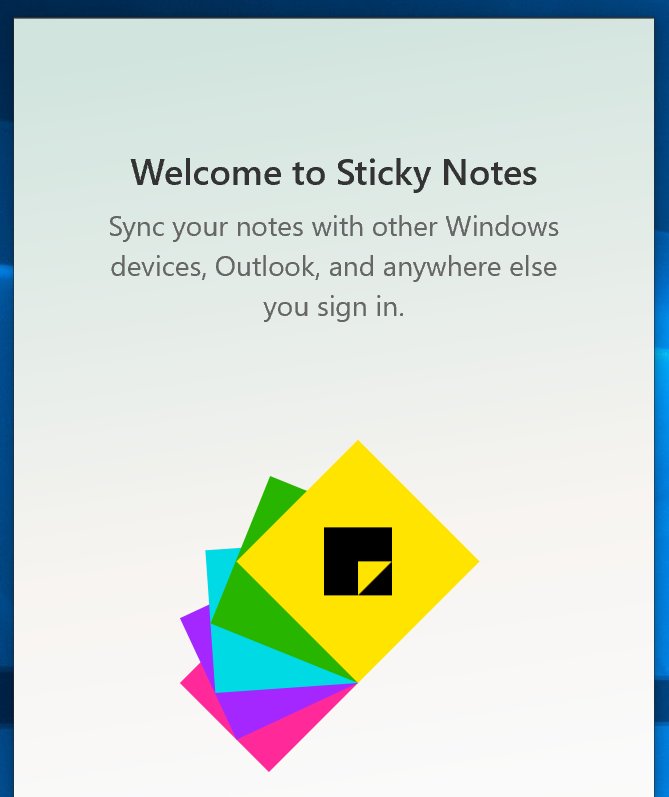 Microsoft has been very interested in making all its apps available on rival platforms and the availability of Sticky Notes on iOS and Android is going to improve the overall experience.
There has been no ETA announced as to when the company is expected to make the Sticky Notes available on iPhone and Android devices, but we expect it to be available very soon.
Microsoft has already pushed out Sticky Notes 3.0 for all users and you would need to have Windows 10 April 2018 Update or newer to be able to download the latest version from the Microsoft Store.