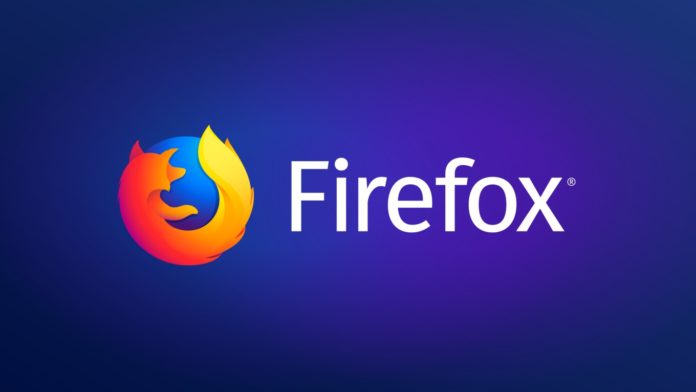 Mozilla today released a new update for Firefox that advances the browser to version 62.0.2The latest version is a bug fixing update for Firefox 62, which was released to all Windows users earlier in the month.
The update focuses more on fixing the minor issues and enhancing the performance of the browser. The new release brings a fix for the bug that caused bookmarks which weren't visited to show up as an autofill suggestion.
Mozilla has also concentrated on bringing improvements to the language packs which were missing during startup.
"Fixed a fallback option in Firefox when language packs are missing on startup (Avast/AVG deleted language packs which in combination with the bug caused Firefox to show a yellow window," Mozilla explains.
There are also some improvements or refinements made to stop crashes from occurring when profiles are shared. The company has fixed crashes when users try to restore window size and position when the app is restarted on Windows.
After updating to the latest Firefox 62.0.2 version, users will notice an improvement to the overall browsing experience due to the minor refinements in the latest release.
Mozilla introduced many new features in the earlier version, Firefox 62, for its browser. The company brought enhancements to the user's privacy by introducing new Clear Site Data and Cookie button beside the address bar.
You could also clear all your personal data after disconnecting from Firefox Sync. A new Tracking Protection feature was introduced with Firefox 62 which prevented the website from tracking users over the web and you could access the feature from the hamburger menu.
The latest release of Firefox 62.0.2 is now available to download for users on all platforms.