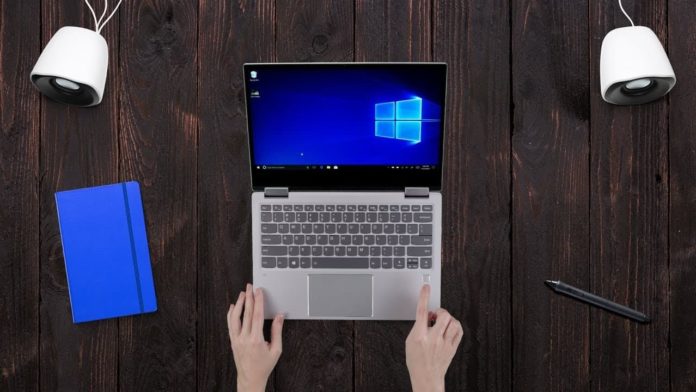 The current generation Always Connected PCs are powered by an optimized version of the Snapdragon processor but the chipmaker Qualcomm is working on another powerful processor which is reportedly designed for high-end PCs.
The second-generation Windows 10 on ARM devices with Snapdragon 850 are gradually rolling out in the market and Qualcomm is closely working with Microsoft on a next-generation processor that would power the Always Connected PCs.
The latest leak suggests that the rumoured Snapdragon 8180 processor would work with up to 15 watts maximum power which is as good as the Intel's U series Core i5 and i7 chips.
"Qualcomm Snapdragon 8180 (SCX8180) aka Snapdragon 1000 (SDM1000) aka Project "Poipu" has a whopping _8,5 billion transistors_. (As I said earlier, the chip is 20x15mm made in 7nm). Compare it to the 835 (3bn), Apple A12 Bionic (6,9bn) and you know this is a massive step up for QC," writes Roland Quandt in a tweet.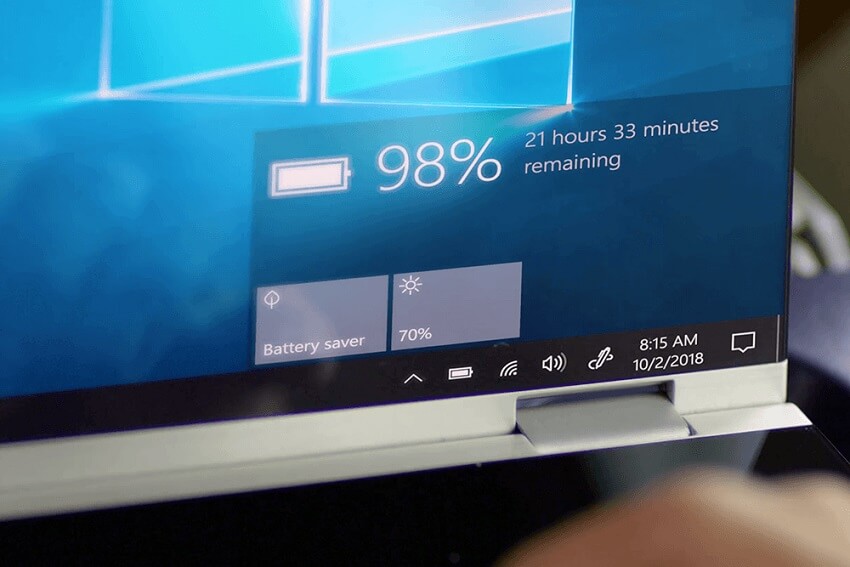 Microsoft and Qualcomm are officially working together on ARM-powered Windows 10 laptops. The Always Connected PCs are similar to Intel's 2-in-1 laptops but the key difference is the combination of Windows 10 and Qualcomm processor.
Microsoft's Windows 10 on ARM project could be the future of computing in certain markets and the project is slowly maturing. The devices that are powered by Snapdragon processor can easily run resources hungry apps like Photoshop as Microsoft has developed an emulator to run traditional x86 apps on these new devices. That means you can download most of the exe files from the web and install them on ARM-powered devices.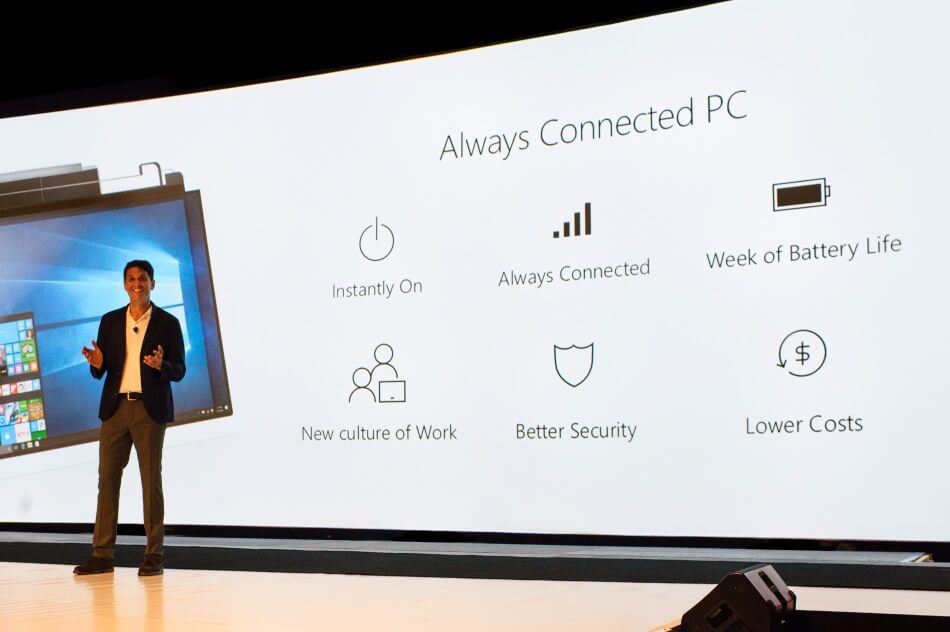 Unlike the traditional PCs, Windows 10 on ARM project is more optimized for battery life and internet connectivity but these devices can still run most of the software you'd expect to see on a full-fledged desktop.
The first-generation devices were criticized due to the poor performance but Qualcomm has addressed these issues with Snapdragon 850 SoC.
Apps like Photoshop and run just fine on these devices but performance is obviously still the big question around these devices. Qualcomm's Snapdragon 8180 is likely to bring the Windows 10 on ARM project on a par with Intel.
We'll have a closer look at the Windows laptops powered by SD 8180 later this fall or early next year.