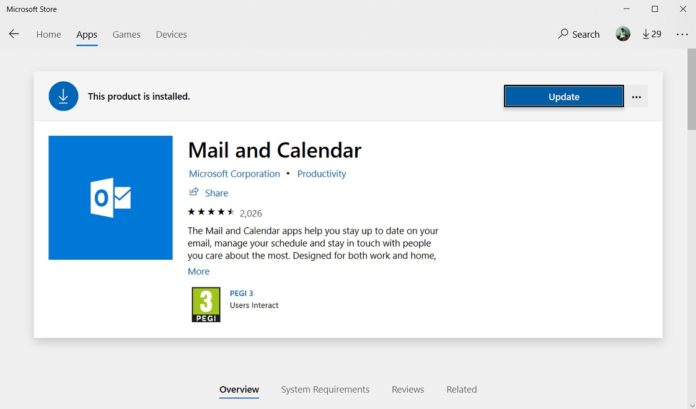 The built-in Mail app in Windows 10 is much better than the third-party solutions and it's getting better with each update. Windows 10 Mail app features a minimalist and flat design with Fluent Design effects. You can use any standard mail systems, including Outlook.com, Gmail, Yahoo! Mail and iCloud.
If you enjoy the wide look of the e-mail clients, but use Windows 10 Mail app, we have a good news for you. Microsoft appears to be a testing a new feature that would let you disable reading pane in Windows 10 Mail app.
For those unfamiliar, reading pane is basically a preview pane that allows you to view and reply to e-mails while navigating your inbox. The feature is enabled by default in Windows 10 Mail app and you cannot disable it.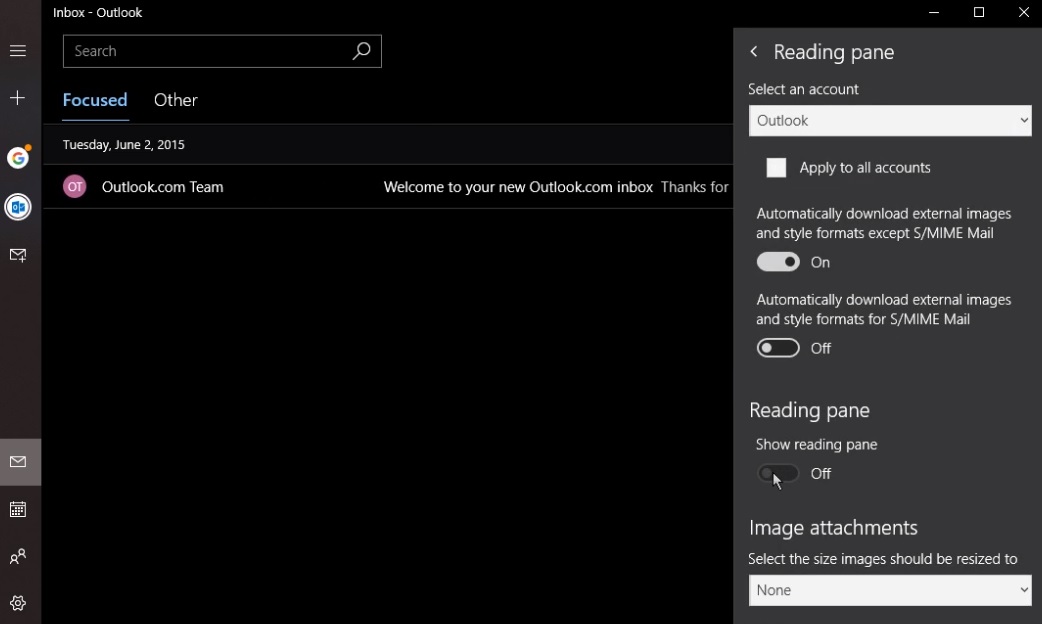 It appears that you will be able to disable the reading pane in Mail from the settings soon. At the moment, Microsoft is A/B testing this feature in Windows 10 Mail app and it would begin rolling out to the users soon.
The feature should come in handy to many users. For example, the feature would make sense on tablets running Windows 10's desktop mode. At the moment, it's unclear when Microsoft will release the new Mail app update but we are expecting it to land soon.
Windows 10 Mail app recently received ink feature
Last month Microsoft updated the Mail app for Windows 10 with support for inking capabilities, basically allowing users to draw, scribble and write in emails. It's a useful feature that should come in any handy to many users as you can also take notes on images and highlight content right within the app.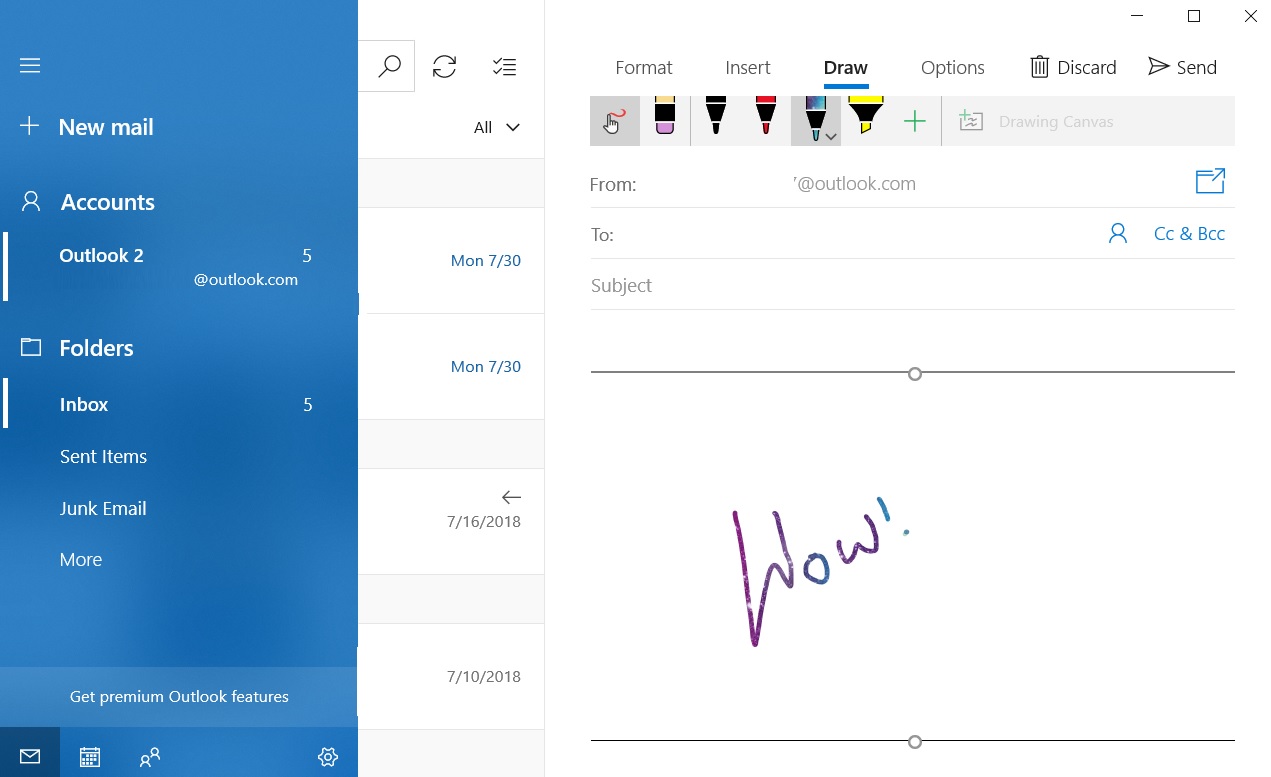 If you're interested, you can create a new message, select the Draw tab, put the cursor anywhere inside the email and select Drawing Canvas to start writing with a pen in the email. You can also draw on the pictures and send it as an email.
The update with support for ink was released to users across the world last month.
The ability to disable the reading pane in the Mail is pretty useful on devices with touchscreens. At the moment, the update is not available for the Insiders but it should arrive soon.