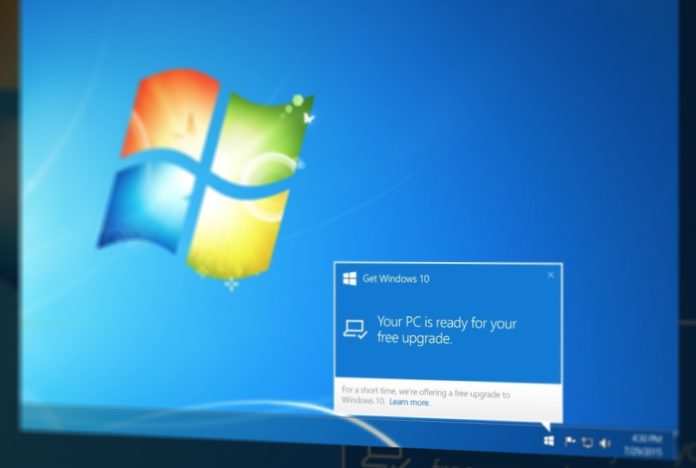 Microsoft has today released Windows 7 KB4463376 with fixes for the legacy Internet Explorer. This patch is not rolling out via Windows Update but you can download KB4463376 from Microsoft's website and install it manually.
The patch in the question is not related to the cumulative updates that were released earlier this month on Patch Tuesday. Today's patch is available for Windows 7 and 8.1, and it's aimed at Internet Explorer.
In a support document published on September 14, Microsoft explains that this cumulative update includes improvements and fixes for Internet Explorer 11 on Windows 7 or Windows 8.1.
Microsoft has addressed one issue that resulted in a degraded performance of Internet Explorer on Windows 7 or 8.1 devices when the device used the roaming profiles. Keep in mind that the update is not rolling out via the Windows Update and you're supposed to install them from Microsoft's Update Catalog website only if the Internet Explorer bug is bothering you.
If you're interested, you can download the patch from here.
KB4463376 for Windows 7 and 8.1 Changelog
Internet Explorer performance is decreased when you use roaming profiles or you don't use the Microsoft Compatibility List.
Microsoft is extending support for Windows 7 for paid users
Earlier this month, Microsoft announced new paid updates for Windows 7. Microsoft's paid Extended Security Updates (ESU) for Windows 7 will extend support for the 9 years old operating system beyond 2020.
The ESUs would be available for Windows 7 Professional and Windows 7 Enterprise customers. In the coming months, Microsoft will offer paid Windows 7 Extended Security Updates (ESU) through January 2023 and it will be sold on a per-device basis.
Support for Windows 7 consumer product will still end in January 2020. If you're planning to use Windows 7 for another year or two, keep in mind that Microsoft will stop releasing updates and security patches in January 2020.
The market share of Windows 10 and 7 jumped a lot when Microsoft pulled the plug on Windows XP. So there's a there's a good chance that Windows 10 market share will rise when firms would start migrating to the new OS from Windows 7 after the January 2020 deadline.
In other news, yesterday Microsoft also released a new patch for Windows 10 with additional fixes for Intel microcode updates.
The second Septemeber 2018 patches for Windows 10 and 7 is expected to land later this month with several bug fixes and improvements.