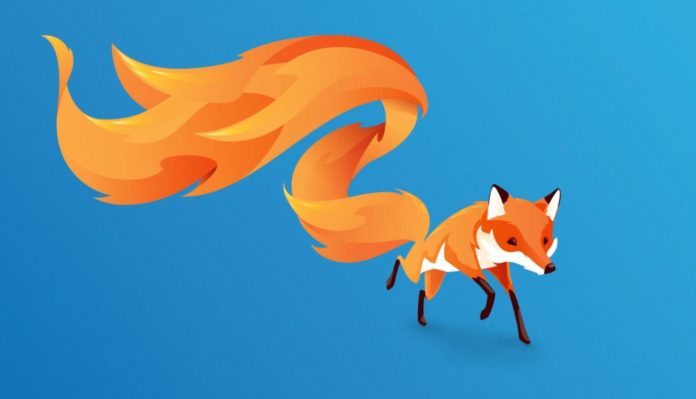 Today, Mozilla has kicked off the development of Firefox 63 and the beta version is now available. Firefox 63 web browser promises to improve Windows 10 integration, overall performance and address the general bugs.
First off, Firefox 63 is supposed to remove the Open in Sidebar option for individual bookmarks in the Library. The browser will warn users when they attempt to close more than one tab together before quitting the browser from the main menu.
The performance of Firefox on Windows is expected to improve as Mozilla will be using the Clang toolchain for the build infrastructure. Last but not the least, Firefox will be able to adapt to the dark or light theme that you may have enabled in Windows 10. This feature is also enabled in the Nightly build of Firefox.
Here's what's new in Firefox 63 for Windows:
Improved Windows 10 integration: your Firefox theme now matches your OS Dark / Light mode.
Firefox now warns about having multiple windows/tabs open when quitting from the main menu.
The build infrastructure of Firefox on Windows moved to the Clang tool chain, bringing important performance gains.
Firefox 63 will be out on October 23, 2018, but you can download the beta version from the company's official website. Firefox 63 beta is available for Windows, macOS and Linux