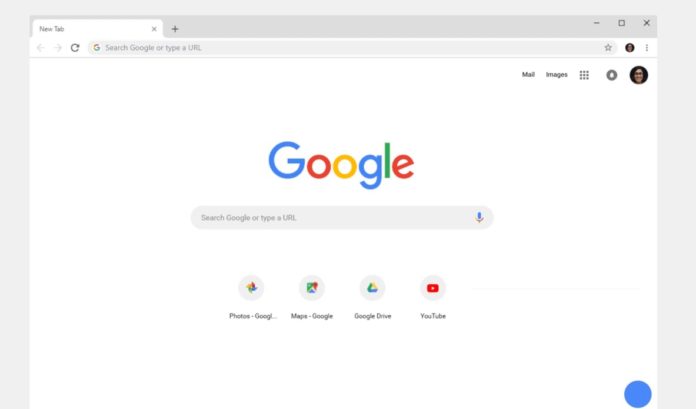 Google Chrome users have waited too long for a revamped interface of the web browser and today the search engine giant finally delivered a big update across all supported platforms, including Windows 10.
Google Chrome 69 comes with a new design and it's gradually rolling out to the users but there's an issue that is bothering several users.
Fonts blurry in Google Chrome 69 on Windows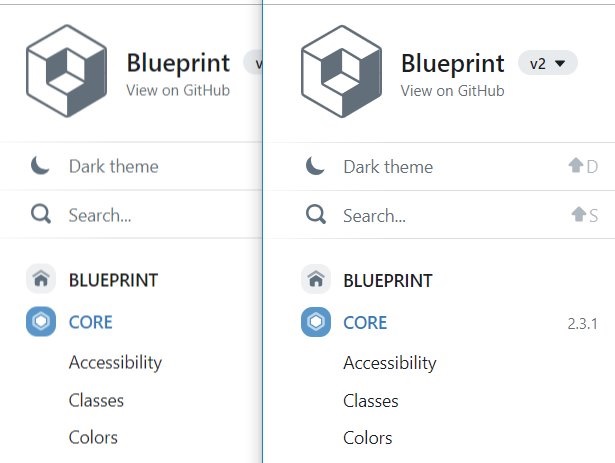 It looks like the Chrome 69 comes with a weird issue that may result in blurry fonts. According to reports on social media website Twitter, several systems are displaying blurry fonts in Chrome 69. The issue exists on Windows but it's not limited to one platform.
All web pages are blurry for me after updating. Chrome 69 on the left (blurry), Chrome Beta on the right (how it should look). Windows 10 on a HDPI screen pic.twitter.com/Vfx1FvfEqi

— Ben Foster (@benfoster4130) September 4, 2018
What's new in Google Chrome 69
Design improvements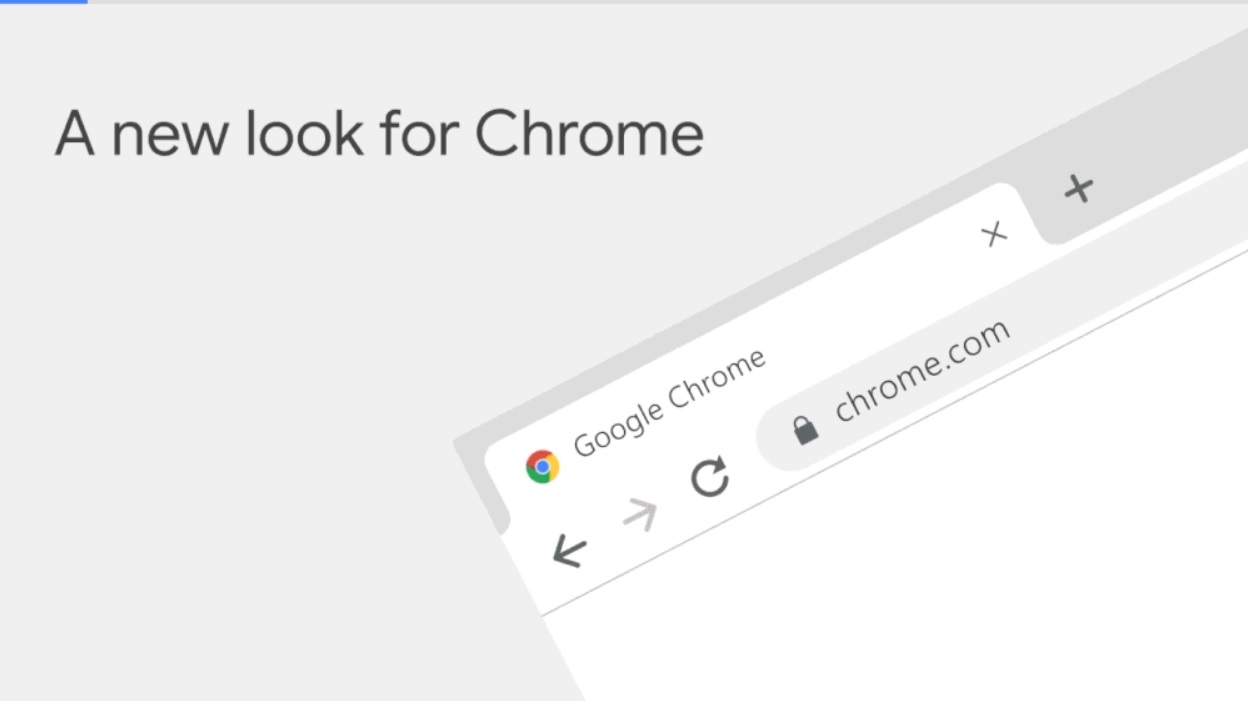 The browser now has more rounded shapes, new icons and a new colour palette. The design is focused on simplicity and it's supposed to boost your productivity. The update has also simplified the menus, the address and even prompts.
Google is also updating the tab strip colouring, tab shape, pinned tabs, alert indicators, and several other elements.
You can now handle things easily and safely
Google Chrome is getting a new feature that would in your credentials such as your passwords, addresses, and credit card numbers more accurately. It's a useful feature for those who travel tickets, plan appointments, do shopping and make to-do lists across multiple sites.
Improved password manager
The web browser comes with a built-in password manager which is powered by Google and it's getting better with today's update. Google has improved the way Chrome handles passwords. Chrome will now generate a password for you and the browser Chrome will save it, sync it across all your devices and help you sign in quickly.
Smart search and address bar now works together
Chrome is also getting a new Omnibox which uses search bar and address bar to deliver the quick and accurate results. The browser will show you answers directly in the address bar and you don't have to open websites like Wikipedia for quick summary of a event.
Personalize your browsing experience
Chrome is getting personalization improvements. You now customize the background of a newly-opened tab, manage shortcuts to your favorite websites and more.