Microsoft recently released four new wallpaper packs for Windows 10 and you can download them from the Microsoft Store to change the look of your desktop. With Windows 10, Microsoft has tried to make the Microsoft Store (formerly known as Windows Store) one destination for everything including apps, games and even themes.
It's worth noting they're just basic wallpaper packages and they can only replace your desktop background. You won't notice any other customizations like new accent and sound effect. You can download these free themes from Microsoft Store on a PC with Build 14951 or newer (Windows 10 April 2018 Update).
After downloading the wallpaper packs from the below links, you can head over to the Personalization UI in Settings > Personalization > Themes and apply the wallpaper.
In The Desert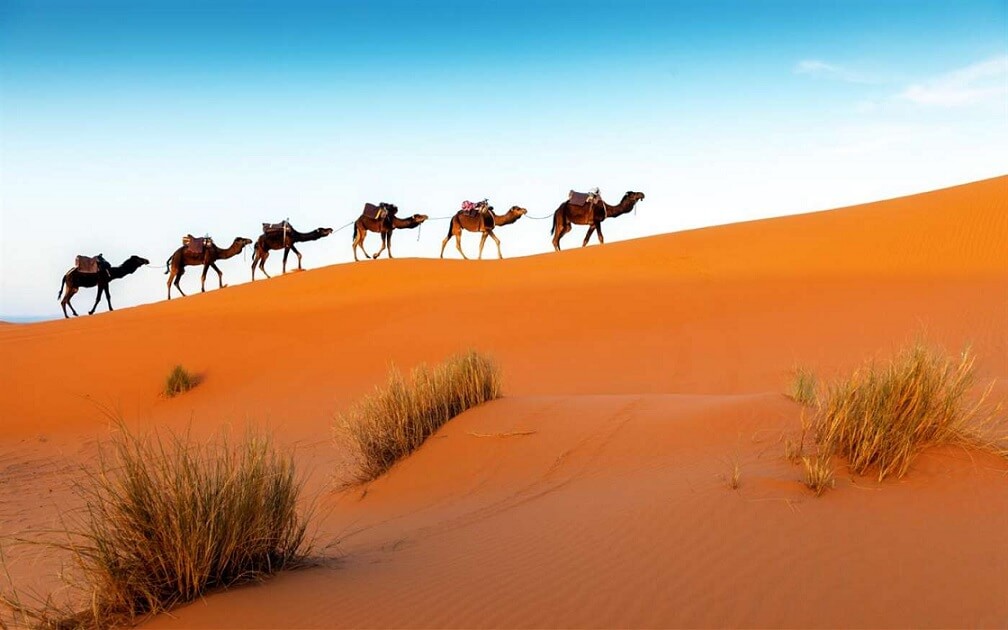 In The Desert is another new free Windows 10 wallpaper pack that can be installed to customize your desktops. You can choose from 20 HD background images of desktop landscapes and if you're interested, you can download this wallpaper pack from here.
"Traverse the sand dunes of the Sahara, fly over Death Valley, and move with camels across Erg Chebbi in Morocco with these 20 images of desert landscapes, free for Windows 10 Themes," Microsoft explains.
Coffee Art
As the name suggests, Coffee Art includes a set of images that features a mug of coffee. In this free wallpaper pack, you will get 18-image set for your Windows 10 device. You can use these as desktop wallpaper only.
You can download Coffee Art wallpaper pack from here.
Animals of Yellowstone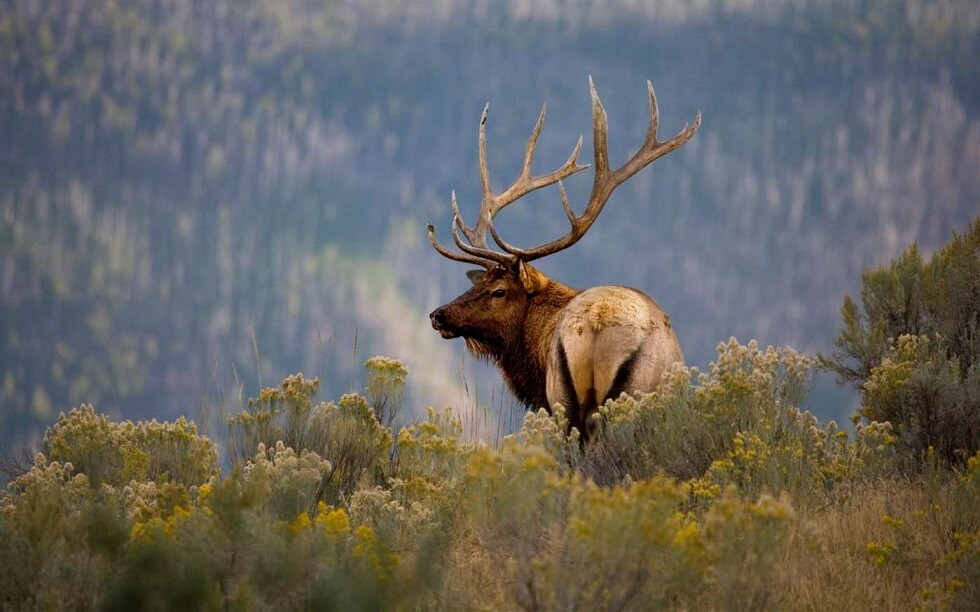 This wallpaper pack has images of bison, roar and bears from the Yellowstone National Park. You will get a 14-image set that you can set as the desktop wallpaper only.
You can download the wallpaper pack from here.
Amazon Rainforest
As the name suggests, this Windows 10 wallpaper pack takes you in the lush depths of the Amazon River and you can install it to find the 18-images set of natural wonders.
Amazon River wallpaper is available in the Microsoft Store and you can download it from here.