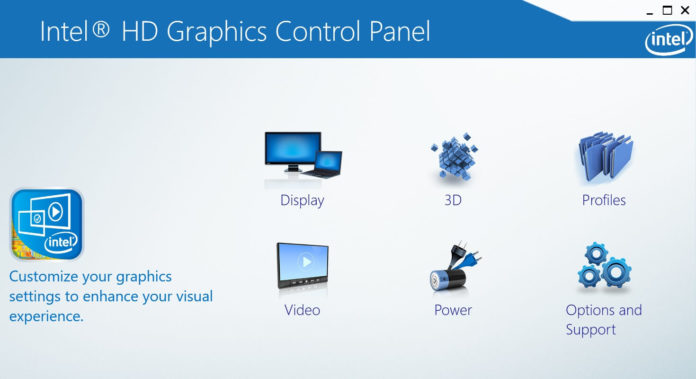 Today, Intel is rolling out a new Windows 10 graphics driver update that comes with some much-needed improvements. The changelog suggests that the latest update for Intel drivers on Windows 10 brings significant improvements to gamers, as well as bug fixes to address critical issues.
First off, Intel has refined the playback experience on YouTube and added support for Pro Evolution Soccer 2019.
Intel Graphics Driver version 24.20.100.6286 has addressed the issues with gaming and video playback. The update has added support for Strange Brigade and Pro Evolution Soccer 2019. The version 24.20.100.6286 should also refine performance in World of Warcraft: Battle for Azeroth and a couple of other games including the Monster Hunter: World.
There are noticeable power optimizations when the user switches to lower refresh rates during playback.
As far as the fixes are concerned, Intel has addressed issues with YouTube and video playback. According to the changelog, the update has fixed inaccurate colours bug in YouTube videos. The issue reportedly occurred when a web browser was running on a device with hardware acceleration.
Intel Drivers version 24.20.100.6286 is available for Windows 10 devices with Intel, Celeron, Xeon, Core M, and related Pentium processor using the Intel Iris Plus Graphics 655 and Intel UHD Graphics 610, 620, 630, P630.
Download Intel Drivers 24.20.100.6286
You're recommended to download the new version of the drivers via the Windows Update but you can also grab the new graphics drivers from this page.