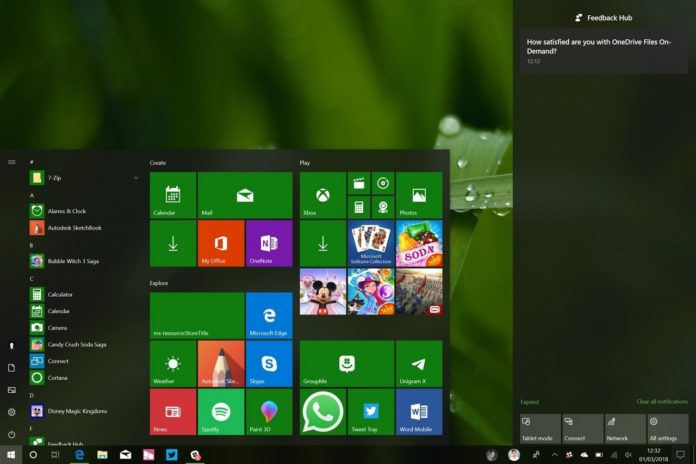 Windows 10 is reportedly hitting some weird issues after installing KB4100347 Intel microcode update. KB4100347 is a microcode update that is supposed to mitigate your PCs against Spectre flaw. The update was originally published in July and it was revised by the software giant last week.
According to reports from social media website Reddit, some Windows PCs are no longer able to boot after the update. By the looks of things, the issue is not widespread.
Windows 10 KB4100347 was republished last week for more devices with different Intel processor and according to the claims made on Reddit, it prevents some systems from booting. No workaround has been found except for the typical removing the update trick.
"I guess this is a heads up, this weekend Microsoft deployed a new version of update KB4100347 containing Intel microcode for Spectre related issues. After installing the patch I've already have five systems that have been rendered unbootable. Most of them are Xeon E5 v4 based workstations. Be careful if this update shows up. It's been giving me a headache since this morning. From the looks of it on Google I'm not alone with this problem," user a_false_vacuum writes in a Reddit post.
The user posted the installation error details on sysadmin sub-Reddit and it has been upvoted by 1,000 users.
While it's hard to determine how many Windows PCs have been hit by the issues after installing the update, it appears that issue is not widespread and you should not panic.
Disclaimer: The article is based on a post on Reddit. Windows Latest makes no claims, guarantees about the accuracy or completeness in this article or linked pages, and shall not be held responsible for anything we say in this article.