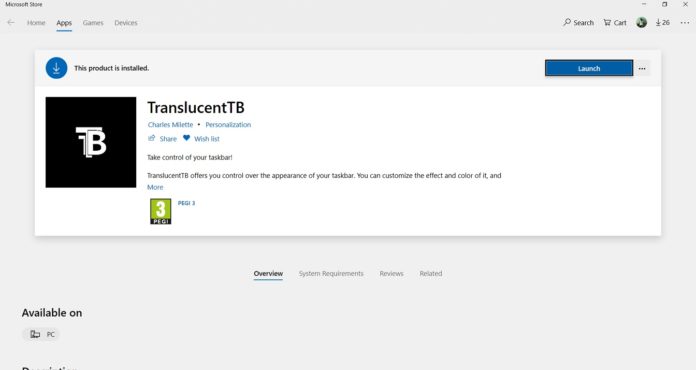 TranslucentTB, the open-sourced app that lets you customize the look and feel of the taskbar is now available in the Microsoft Store. TranslucentTB allows users to take control of your taskbar, for example, you can customize the effect and colour of it.
"It's my pleasure to finally, after a really long hiatus, the release of TranslucentTB's next version. It adds a couple of things that where long asked for, such as a fluent style option for the taskbar (on build 17134 of Windows) and fixed the ghost UWP apps that dynamic windows saw. (a pretty frequent problem)," the developer said in a statement while announcing the TranslucentTB new update and Microsoft Store version.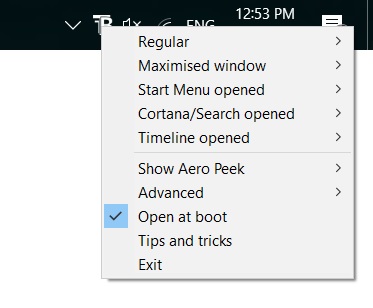 With TranslucentTB, you can customize the Fluent, blurry, transparent, coloured and opaque taskbar effect. You can also change the appearance of the taskbar when the window of apps is opened and you can have another look when Cortana is opened. Similarly, you can customize taskbar and pick a different design when Timeline is opened.
If you're interested, you can download the app from the Microsoft Store.