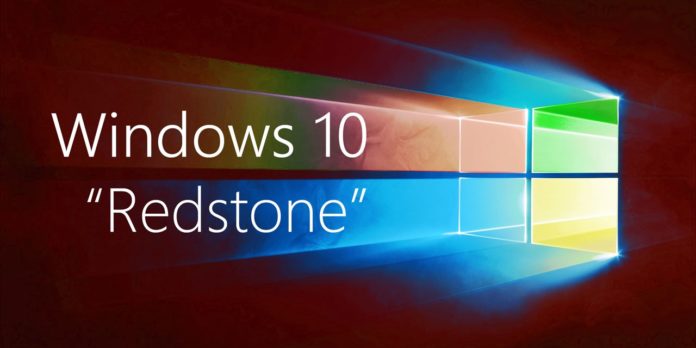 Just yesterday we reported that Microsoft has released a new preview build from "19H1" branch to Skip Ahead Insiders. Today the Redmond Giant is pushing out  a new preview build this time from the Redstone 5 branch with version 17741 for Fast Ring Insiders.
The latest Windows 10 build comes with a minor new feature apart from the long list of fixes and improvements. Redstone 5 update is in its final stage of development and hence you are seeing builds regularly pushed out to the Fast Ring.
The Windows 10 Build 17741 comes with a minor new addition to the Your Phone app for Android. The company has now added a new desktop pin which will take you directly to the Your Phone app.
"Link your mobile phone to your PC through Your Phone app. Open Your Phone app and follow the setup flow. You will receive an app from Microsoft which you must download to your mobile phone and follow the setup prompts. Android 7.0 and above are compatible with Your Phone app."
Apart from the minor new addition, Microsoft has pushed out a long list of fixes and improvements for Fast Ring Insiders. Below is the full changelog of what's fixed and broken.
What's Fixed & Improved:
Microsoft has updated the Emoji Panel which now supports search and tooltips for the Emoji 11.
The company fixed issue with the taskbar flyouts which no longer had acrylic background in earlier flights.
Issues resulting in Spotlight taking an unusually long time to switch pictures after selecting "Not a fan" has now been fixed.
Microsoft has updated the image size limit for clipboard history from 1MB to 4MB for screenshots taken on a high DPI device.
Issues with the Narrator not announcing incoming notifications where Action Center was already open has now been fixed.
Autoplay notifications not appearing when pressing WIN has now been fixed.
Issue where if you received a toast, manually dismissed it, and immediately received another toast, you would hear the second toast ding but not appear has now been fixed.
Crashing of the Settings issue occurred when you open Bluetooth & Other Devices and minimized it to the taskbar. This issue has now been fixed.
Issue when manually selecting the date in Date & Time Settings reverted back to Jan 1st has now been fixed.
Issue resulting in the Min/Max buttons in the Microsoft Store app frame overlapping the app content if it was open when switching from tablet mode into desktop mode has finally been fixed in latest flight.
What's Broken:
Deleting a local folder already synced to OneDrive will let your PC to bugcheck after upgrading to this build.
Using the Ease of Access Make Text bigger setting, you might see text clipping issues.
Narrator sometimes does not read in the Settings app when you navigate using Tab and arrow keys. For a workaround switch to Narrator Scan mode.
Setting up a Windows Mixed Reality headset for the first time on this build with motion controllers, the controllers may need to be re-paired a second time before appearing in the headset.
The latest Windows 10 build is live for Fast Ring Insiders and you can download it by going to Settings>Update & Security>Windows Update>Check for Update.