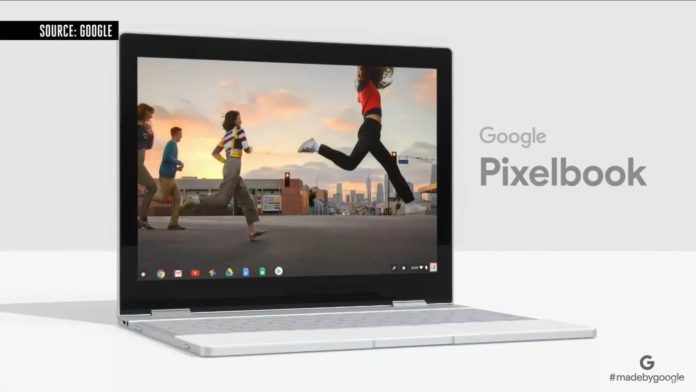 Google's Chromebook is quite popular in the education segment and it has tried to take a bite out of Microsoft's market. A report earlier this year revealed that the search engine giant might be trying to play nice with Microsoft by letting the PixelBook owners run Microsoft's Windows 10 operating system.
The mentions of Microsoft's tools including the WHCK (Windows Hardware Certification Kit) and HLK (Windows Hardware Lab Kit) which are used to run Windows 10 on any device were recently discovered in the codes. The alleged source code has revealed that "Campfire" would let Chrome OS dual-boot Windows 10 and it will apparently work on multiple devices, not just the PixelBooks.
The new alleged evidence basically indicates that the Google Pixelbook won't be the only Chromebook with Campfire support. However, this wouldn't mean that all Google-powered PCs would have the option. At this point, it's hard to predict.
According to previous reports, the Pixelbook would be able to run Windows 10 without any hacks and the implementation could be similar to Apple's BootCamp. It's not that surprising news as Apple also allows its devices to run Windows 10 anytime.
It's worth noting that nothing is official as of yet though and everything at this stage is based on speculations generated from the found evidence. It remains to be seen whether the Windows compatibility will be for developers or just the average consumer.