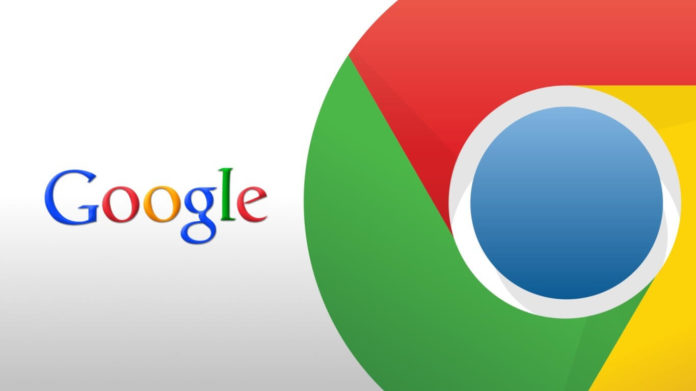 Google today released a new version for its Chrome web browser with version 69. The new version is now available to test for beta users on Windows, Linux and macOS. The new update comes with support for AV1 video codec which fixing streaming issues by improving the compression efficiency.
Currently Google has limited the support of AV1 decoder to "Main" profile 0 and it does not include any encoding capabilities. Google is also adding some new CSS tricks which include conic gradients.
The conic gradients allow for color transitions around the center instead of radiating from it. They also support for new margin, border, CSS scroll snap positions along with support for display cutouts or notches.
Chrome 69 also comes with a  new interface called OffscreenCanvas which allows 2D and WebGL canvases to improve performance on multi core systems in web apps. The company has also included support for selecting text inside ligatures, WebRTC improvements in the latest beta update.
Google just couple of days ago released an update to its browser with version Chrome 68 which reduces the RAM usage on desktops. Google has been criticized for eating into the RAM with its Chrome browser since long and the company finally listened to the voice of the users and has pushed out Page Lifecycle API feature in the latest update to Chrome 68 which reduces RAM usage.
Having already taken control of the RAM usage on the desktops with its previous update, Google is now testing new features for its next version which is expected to release next month for all Chrome users.
The latest Chrome 69 is available to download on Windows, Linux and macOS if you are a beta tester. If you are looking to test the latest version, then we highly recommend to do so on a secondary device. Do let us know your first impressions after testing the new features in the comments below.