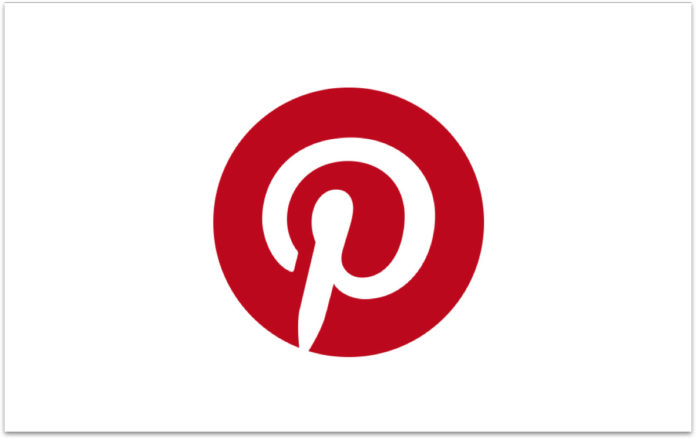 Progressive Web Apps is a popular technology that allows developers to create a website that looks and works like a native app. Progressive Web App (PWA) is officially supported on Windows 10 and Twitter has already published its PWA in the Microsoft Store with support for native APIs.
Pinterest last year switched over to the PWA model. The company reports that PWA has been the number one source of signups, 843% YoY increase and has close to 1 million people.
Some @Pinterest PWA fun facts:
– It's now our #1 driver of signups, an 843% YoY increase
– Nearly 1M people use our PWA from their home screen each week
– It's our first platform to support right to left languages AND night mode

— Pinterest Eng (@PinterestEng) July 20, 2018
Zack Argyle, engineering manager, core experience at Pinterest tells us that the company currently has no plans to bring its Progressive Web App (PWA) to the Microsoft Store (formerly Windows Store). But the company is not against this idea and it may consider bringing Pinterest PWA to the Microsoft Store in the future.
Not currently. But we are not against it.

— Zack Argyle (@ZackArgyle) July 24, 2018
Pinterest remains one of the most popular social media networks. It basically allows users to 'pin' photos on a virtual pin board. Back in 2014, Pinterest had an official app for Windows Phone but it was quietly pulled from the Store.
It's worth noting that Pinterest's website itself is a Progressive Web App (PWA) and you can browse it in Microsoft Edge browser on Windows 10.