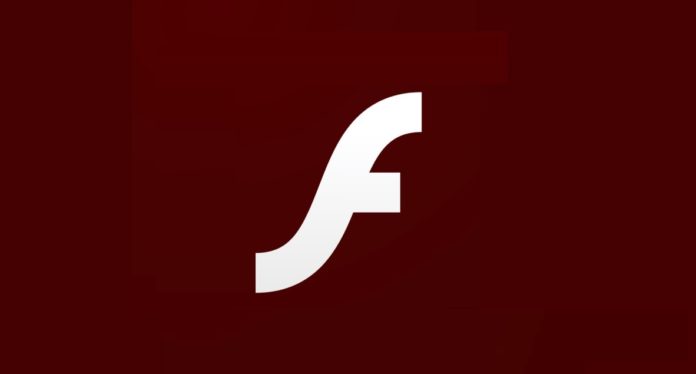 July 2018 security updates for Adobe Flash Player on Windows 10 is now available. It's worth noting that the same update is also available on Windows 8.1 devices. You can download KB4338832 from Microsoft Update Catalog and manually patch Adobe Flash Player on your PC.
It's worth noting that July 2018 security update is available for Windows 10 April 2018 Update (version 1803), version 1709, version 1703, version 1607, RTM and Windows 8.1.
Adobe says that the security update for Flash Player is available on supported versions and addresses critical vulnerabilities in Adobe Flash Player 30.0.0.113 and earlier versions. Adobe explains that successful exploitation could lead to arbitrary code execution in the context of the current user.
Adobe Flash Player KB4338832 Download Links for Windows 10
Windows 10 KB4338832 for Adobe Flash Player Direct Download Links: 64-bit and 32-bit.
Adobe plans to retire Flash in 2020
Adobe Flash managed to stick around all these years despite the rise of new and better video formats such as HTML5. The plugin is still built-in with the web browsers. The Flash Player is still popular and it's being regularly criticized for its security issues. Adobe last year confirmed that the Flash Player would go away soon.
It apparently makes sense for Adobe to discontinue the Flash Player as open standards such as HTML5 and WebGL are now fully mature technologies.
"Today, most browser vendors are integrating capabilities once provided by plugins directly into browsers and deprecating plugins," the company said.
Adobe plans to retire Flash in 2020 and in the meantime, it would be supposed on desktop operating systems and web browsers.
"We will stop updating and distributing the Flash Player at the end of 2020 and encourage content creators to migrate any existing Flash content to these new open formats," the company explained.
Microsoft will also phase out Flash from Microsoft Edge and Internet Explorer over the next three years.