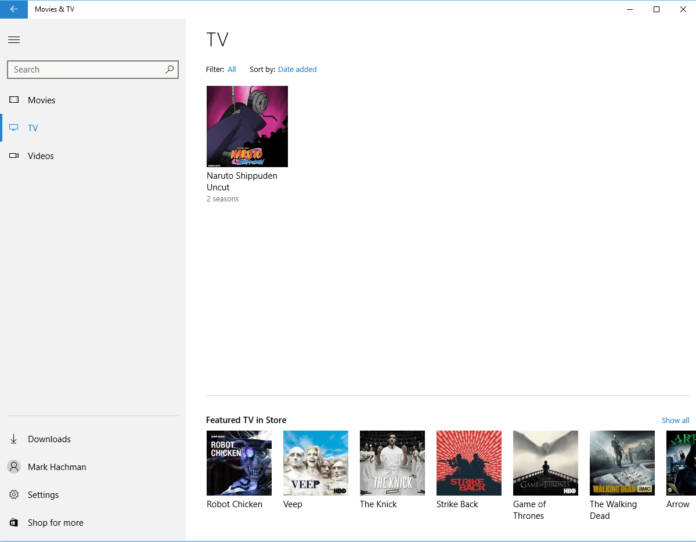 Back in 2017, Microsoft discontinued its own mobile platform Windows 10 Mobile and the software giant began making versions of its best Windows 10 apps for iOS and Android.
Microsoft's Movies & TV service, which is currently exclusive to Windows 10 devices could soon become available on the most popular mobile platforms – Android and iOS. The report claims that Microsoft has started developing dedicated apps for two platforms, and it could compete against the likes of Google Play Movies & TV and iTunes.
It certainly makes sense to bring Movies & TV app to Android and iOS as it may drive more consumers to buy digital movies and TV shows on the Microsoft Store, and eventually convince users to invest in Microsoft services.
Microsoft already has apps like its web browser Edge browser and Cortana on Android and iOS, but the company left out apps like Movies & TV, which is currently exclusive to Windows 10 PC, Xbox, and Windows 10 Mobile via Microsoft Store.
It's worth noting that Microsoft stopped selling music on the Microsoft Store last year, and also deprecated its Groove Music apps for iOS and Android soon after.
What's more important to note is that Android and iOS app version of Movies & TV app won't launch anytime soon as work is supposedly in progress.