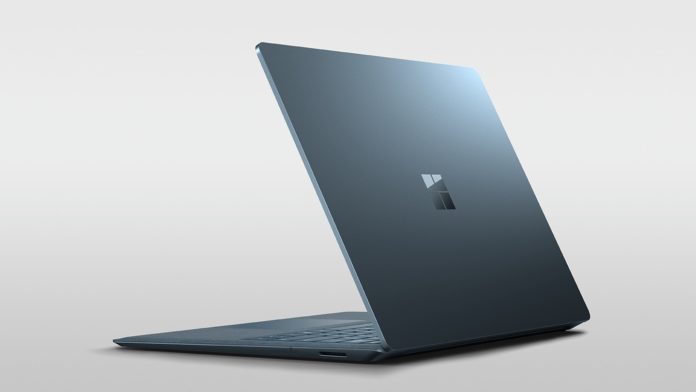 Microsoft has a long history of creating new products category, and the company has already patented some innovative projects, like dual-screen and hinge tech for Andromeda.
A report earlier this month revealed that Microsoft will adopt the USB-C tech again, and the future Surface lineup might soon come with USB-C.
A new patent published on June, 21 suggests that the Redmond-based tech giant Microsoft is working on devices with USB Type C, and it will be thinner than the devices with traditional USB output. This makes sense given that USB-C is becoming a more widely-used standard, and interestingly, Microsoft has improved the design of USB-C port in order to make its devices thinner.
The patents titled "USB-C Plug receptacle" and "Ultra-Thin USB-C Connector" and explains how the devices with this new UBS-C connector could get thinner.
This would be particularly useful in the case of the rumoured Microsoft's affordable Surface tablets which the company is reportedly preparing for the summer launch.
The first patent explains that the USB housing may be adhered to the device's chassis using glue, epoxy, or other adhesive compositions.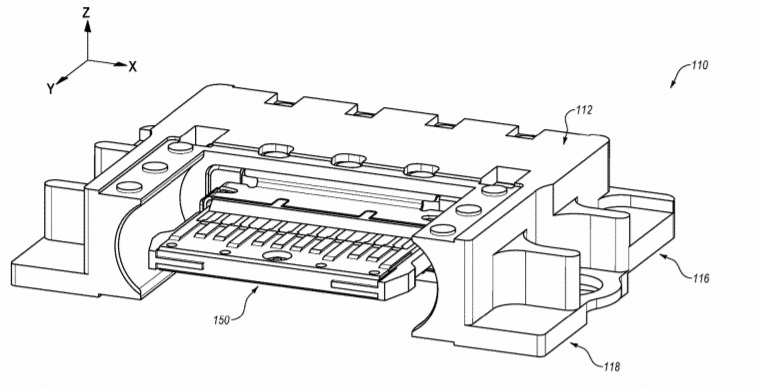 "The housing includes first and second sidewalls and may include first and second support members. The housing may be directly attached to the chassis of a computing device and may secure a USB-C plug. The tongue assembly includes a mid-plate. The tongue assembly and mid-plate may reside between the first and second sidewalls of the housing," Microsoft explains in the first patent application.
The second patent also explains how the devices with improved USB-C connector would look thin.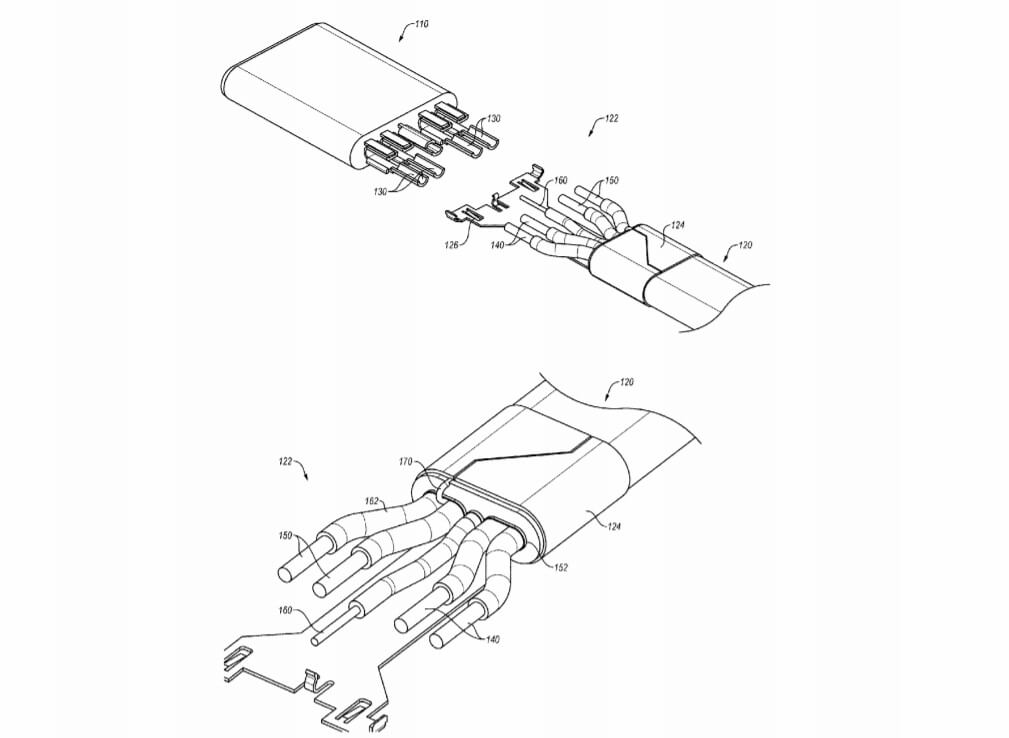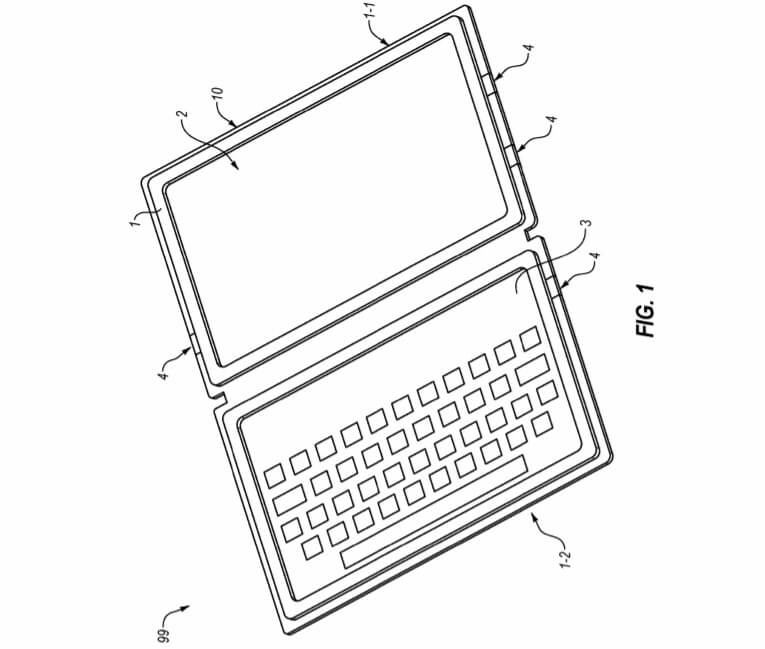 "The USB-C connector includes a single, seamless, continuous, thin housing protecting a wire termination and contacts within the housing. The housing has a uniform thickness along the entire length of the housing. The housing may provide strain relief to the cable and an aesthetically pleasing USB-C connector. The connector may include an overmold residing inside the housing and over the wire termination and contacts," the company explains in the patent filing.
It's worth noting that this is just a patent, and there is no guarantee that Microsoft is working on a device with the aforementioned technology.
Needless to say, USB-C is supposed to be the next big thing for tablets and notebooks. Microsoft's rumoured Surface tablet is said to feature USB-C, which is excellent news for everyone.