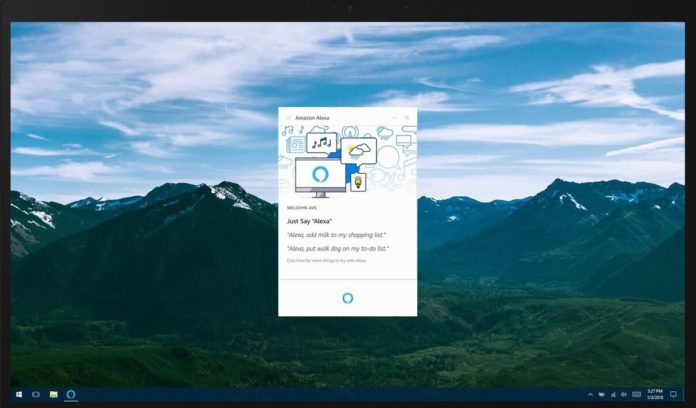 Cortana competes against assistants such as Apple Siri, Google Assistant, and Amazon Alexa. Microsoft is expanding its digital assistant to other platforms including Amazon's Alexa. As part of the partnership, Microsoft will also bring Amazon Alexa to Windows 10 devices and the rival solution will work with Cortana to deliver a better experience.
The PC makers will be bringing Amazon Alexa to some of Windows 10 devices this year, and Amazon is already working with the partners to expand Alexa to more devices.
As expected, you can install Amazon Alexa on any Windows 10 device. To get Amazon Alexa, you would need to download the Alexa app and run the .exe file.
Get Amazon Alexa on any Windows 10 PC
Download Amazon Alexa for Windows 10 from here.
Run the .exe file, and Amazon Alexa app will install.
Optional: You might need to change the system language to the USA.
Head to Start menu, and under 'recently added' section, you will find Alexa.
Run the app and follow the on-screen instructions.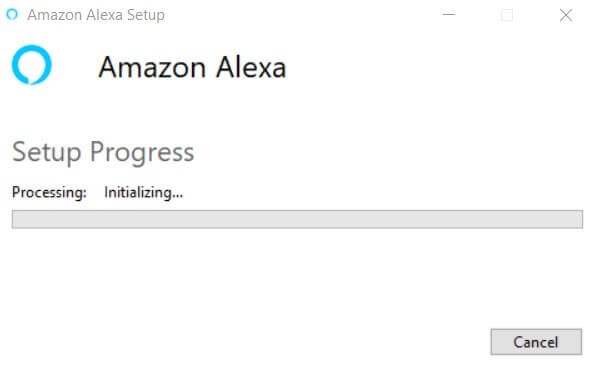 Click Continue to accept the terms and conditions.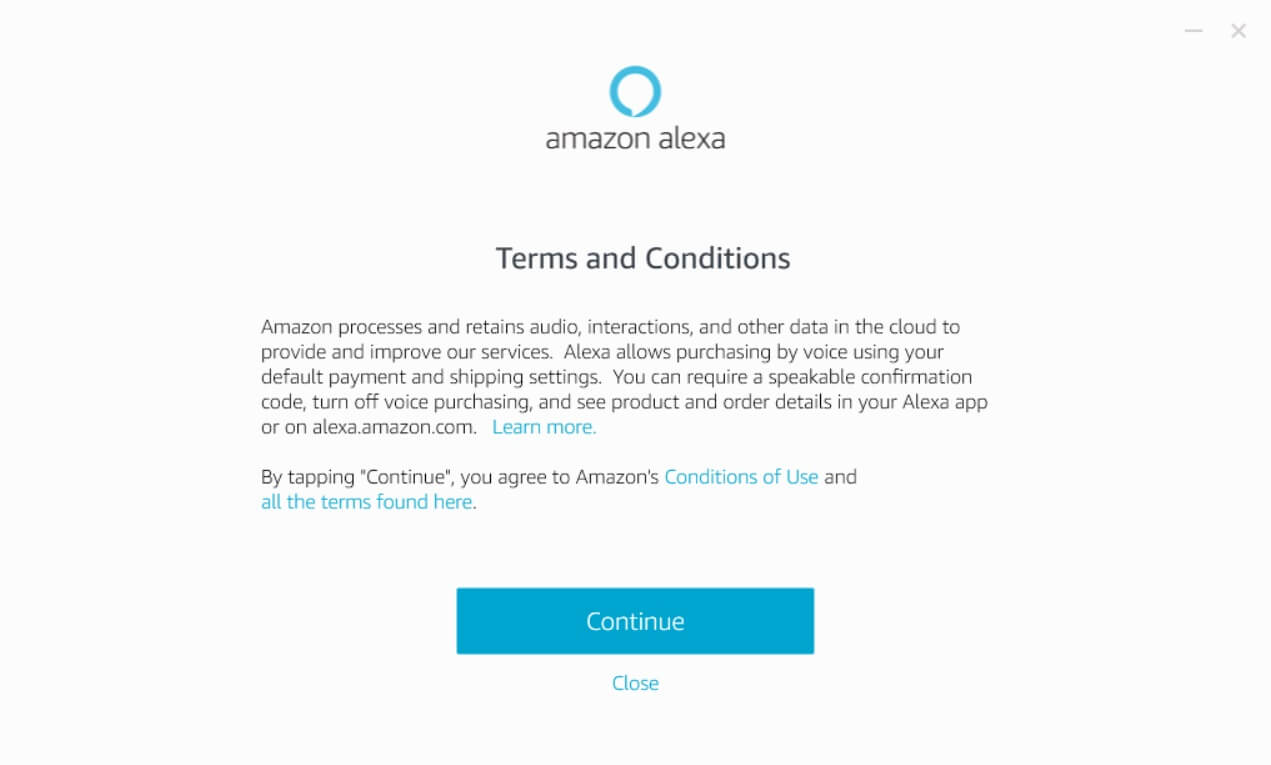 In "Configure Alexa on PC settings" screen, click "Finish setup". You can also check the options – "Launch app on sign in to this computer", and "Allow app sounds", to ensure a better experience.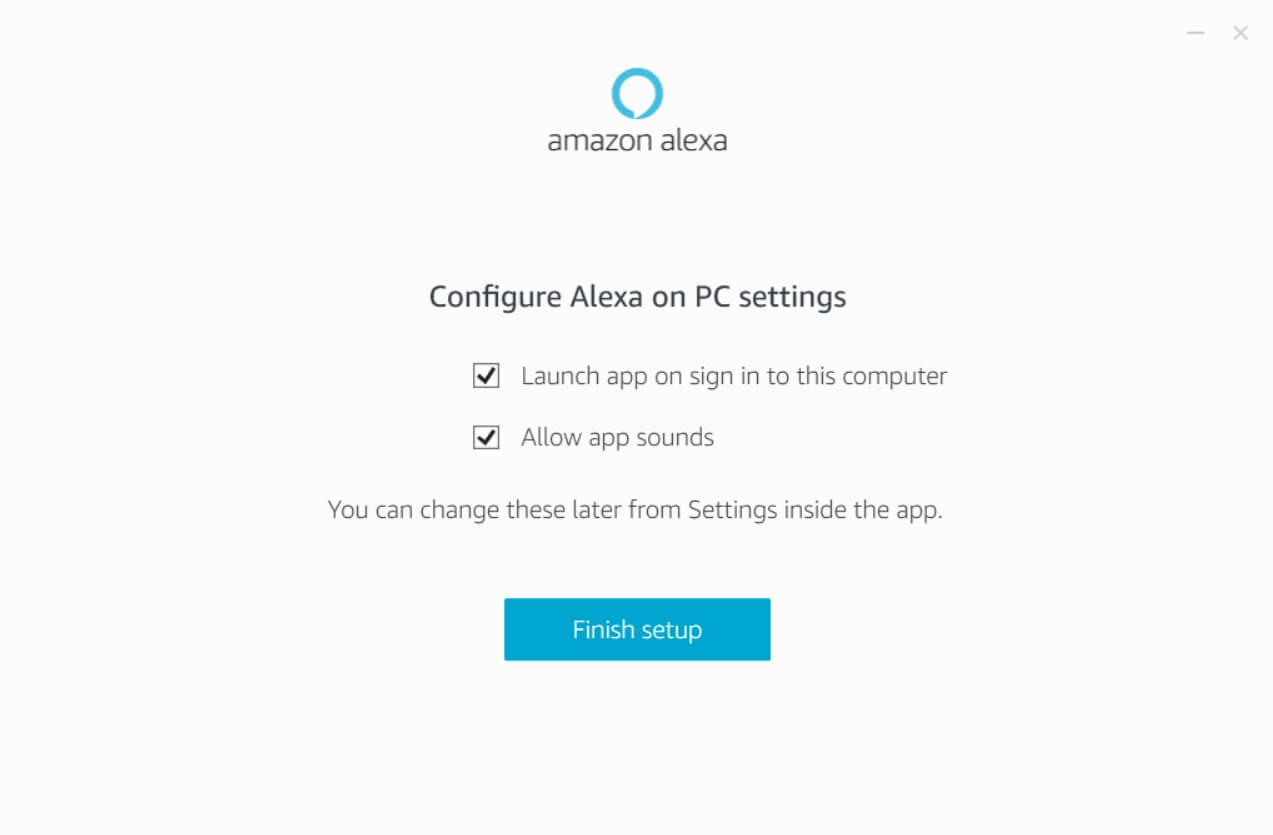 That's it. You would need to sign in to Amazon account in order to run Amazon Alexa.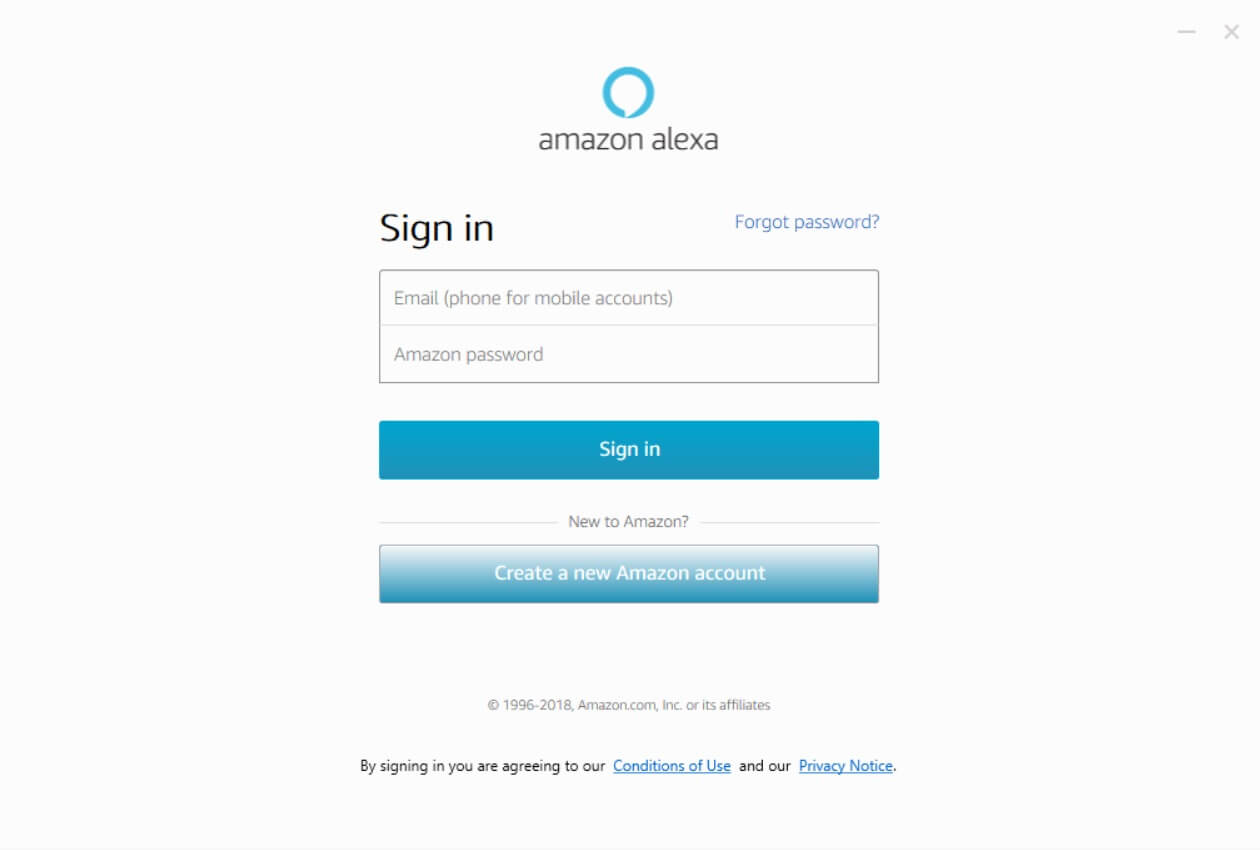 Once you've logged in, Amazon Alexa will open, and you can ask her anything, like the weather.
Did you find Amazon Alexa on Windows 10 useful? Let us know your thoughts in the comments below.