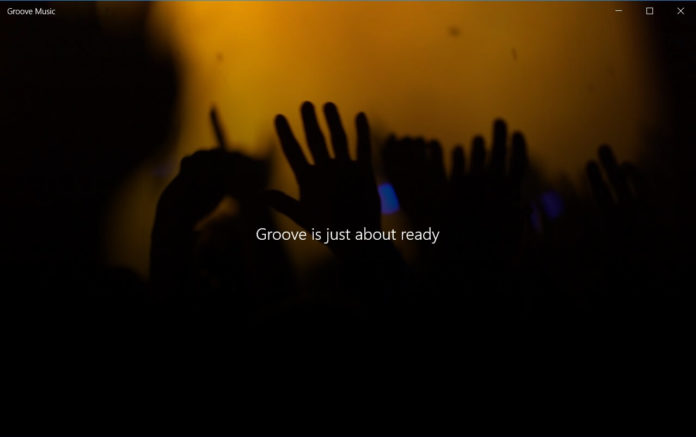 Microsoft ventured into music services with Zune, and despite the fact that the marketplace included 11 million tracks, the store was somewhat unsuccessful and the software giant decided to rebrand it to Xbox Music. The rebrand didn't help either, and in 2015, Microsoft announced the re-branding of its music service as Groove.
Unfortunately, Microsoft Groove failed to attract users as well, and the company last year announced that it would shut down the streaming service, and migrate users to Spotify at no additional cost.
Microsoft recently announced that Groove Music apps for iOS and Android would be discontinued on December 1, 2018. The Groove Music apps are no longer available for download from the Apple App Store and the Google Play Store, but it'll continue to work for existing users for the time being.
The app would stop working on phones after the deadline and Microsoft recommends users to listen to playlists on PC, Xbox or Windows Phone. It is worth noting that Groove Music is still available on Windows 10 devices, but the music streaming service has been discontinued.
"On December 1, 2018, the Groove Music iOS and Android apps will be retired. Your personal music files will continue to be available in OneDrive. You can keep listening to those files, and your playlists, with the Windows 10 Groove Music apps on PC, Xbox, or Windows Phone," Microsoft said in a support document.
You'll be able to listen to personal music stored in OneDrive on Groove Music for Windows 10 devices, and as noted above, the playlists can be also accessed on Windows Phone.
It's worth noting Microsoft has no plans to kill Groove Music app on Windows 10, and it will continue to work on Windows Phones as well. Of course, it's odd for Microsoft to mention Windows Phone as a recommended platform given that company itself has discontinued it.
Needless to say, if you own a PC or Xbox or Windows Phone, you can listen to the playlist there. You obviously have many other options in Google Play Store to choose from
Microsoft today also pushed an update for Groove Music app on Android and iOS with minor bug fixes and unknown improvements. A spokesperson said that Microsoft would start informing Android and iOS users about the announcement this week. You can switch to Spotify, one of the best alternatives that you can embrace in the long term.