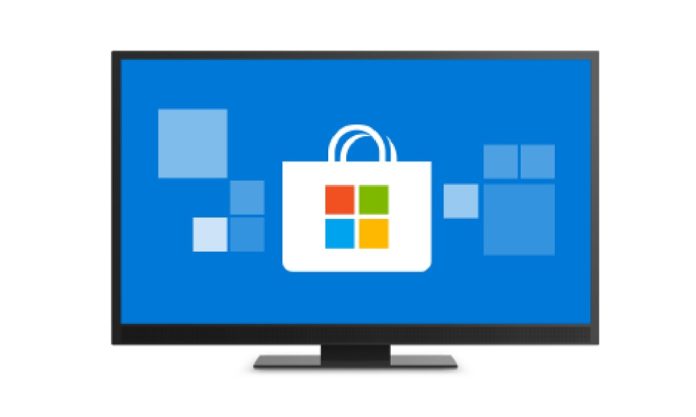 Microsoft recently pushed out a new update for its Store app for Windows 10 PC and Windows 10 Mobile users. The latest update has been made available for users enrolled in the Release Preview ring.
With the latest update, Microsoft has made some improvements to the Store application with the introduction of new fonts, collection and more. The previous Store update by Microsoft introduced the new Reveal effect with the already existing Fluent Design elements.
In the latest update, Microsoft has brought improvements to the fonts within the Store. The update also allows users to be able to browse reviews with the help of arrows which have been introduced in the latest update.
The company has also brought some improvements to the search bar with the latest update, and it had also received some changes in the previous update for the Store application. The new and improved Windows Store search is available both on PC and Mobile.
The Fluent Design is a new design language system which the Redmond Giant has introduced in its core apps, and it has got many improvements since the launch of the company's new version of Windows 10.
The Fluent Design language was mainly introduced for Windows 10 users and is available for all the company's core apps. The Fluent Design elements are expected to receive more refinements in the coming days or weeks with the company working on its next major update Redstone 5 due at the end of this year.
Windows 10 Redstone 5 will also improve the existing Fluent Design elements. It's likely that more first and third party apps will be updated to support Microsoft's new design language.
As noted above, the previous update for the Store app brought many changes for Insiders in the Release Preview with the introduction of the Reveal effect, new arrow icon for Sets users, improvements to the search bar and more.
The latest update is now available for download on all Windows 10 devices including Phones and PCs. It bumps app to version 11805.1001.5.0. Do let us know if you have received the new Store update in the comments below.