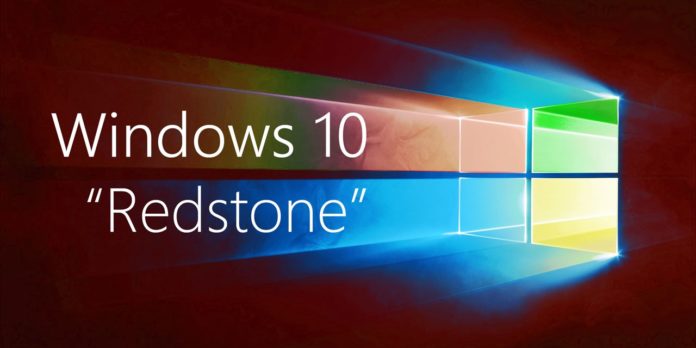 Microsoft is currently working very aggressively in pushing out new features for its next major update Windows 10 Redstone 5 which is due for release this fall.
The company has been releasing Fast Ring builds at a faster pace with new features for users to test. Microsoft was already preparing to release a new build for Fast Ring Insiders in this week.
But to the surprise of all Windows Insiders, Microsoft's Windows Insider Chief Dona Sarkar, took to Twitter to confirm that the company will not be releasing any new Fast Ring build this week.
She confirmed on her official Twitter account that the Windows Insider team had decided to hold on with the release of the new build due to rollback issues found before the rollout.
"We are NOT flighting a build this week. We found some rollback issues and it's a long weekend in the US, so many folks on our team will be taking time off to spend with their families. Have a wonderful week!' Dona posted.
Due to a long weekend coming up, Dona also confirmed that the Windows Insider team will be away to spend time with their families and hence the issue will be fixed in the coming week. The Windows Insiders should see a new build once the rollback issue gets fixed.
Microsoft is very aggressive towards the development of new features for Redstone 5 which is the company's second major update to be released at the end of this year.
The Redmond Giant already pushed out the latest Windows 10 April 2018 update on April 30th. The update is being rolled out gradually and in stages, as has always been the case with major updates.
The Windows 10 April 2018 update has been hit with major issues like PCs being bricked at the time of installation and more. The company has already acknowledged the issue and has currently blocked the update for PCs with Avast Antivirus installed.
Windows 10 Redstone 5 is expected to include new features including support for Sets interface, dark theme in File Explorer and more.