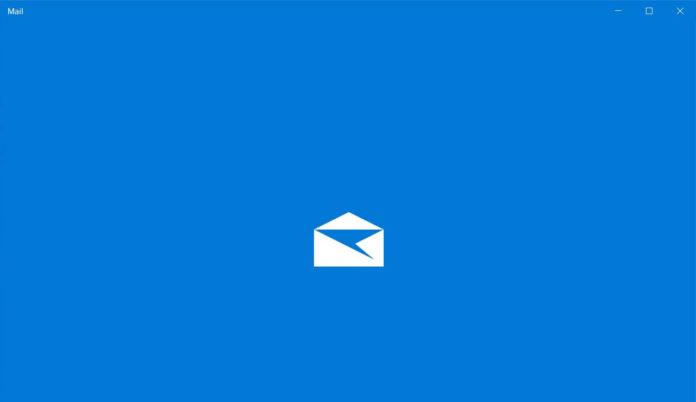 Microsoft today pushed out a new update for its Outlook Mail and Calendar app for Windows 10 PC users. The latest update is available for Insiders enrolled in the Fast Ring, and apparently, it's not available on Windows 10 Mobile.
The latest update comes with one useful feature which was missing in the Windows 10 Mail app for very long. After the latest update, Windows 10 Mail users will now be able to customize their digital signature in the email.
Fast Ring Insiders will now see a new pop up box which will allow them to change their signature. Users will now be able to customize their digital signature with the help of different text fonts like Bold, Italic, Underline, Color.
The users also have the option to increase or decrease the size of the Font with the help of the new Fonts size option added in the latest update.
In addition to the improvements to the Signature panel of the Mail app, Microsoft has also added the option to insert a link in the text message. Earlier there was no option to send an image but with today's update, the company has also added an option to insert images in the email which is being sent.
Apart from the above-mentioned changes, Microsoft has also fixed some bugs and improved the performance of the app.
The updated version of the app is 17.9330.20445.0, and you can download it from the Microsoft Store if your device is enrolled in the Fast Ring. The update should make it to all users after beta testing.
Microsoft recently updated the Mail and Calendar app with improved Fluent Design and Density settings. The users can choose spacious, medium, and compact interface, which basically reduces the space between visual elements like text, icons, and boxes. Density settings basically allow users to configure the interface to put the focus on content.
All of these changes help would help users view more content of emails on the screen, and in the coming months, the company might offer different modes that are more appropriate for user experience.