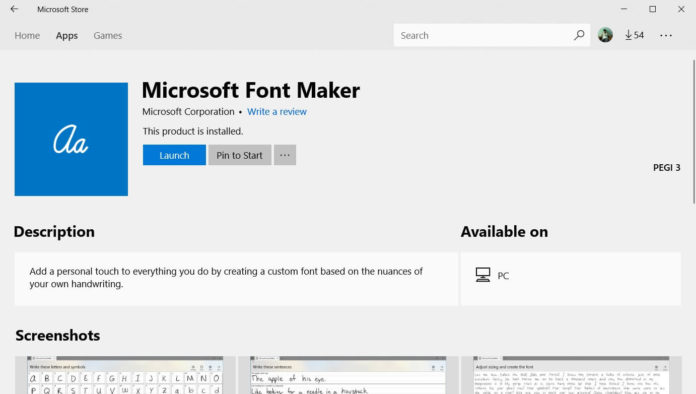 Microsoft recently moved the Font management from Control Panel to Settings in Windows 10 April 2018 Update, and the company also published its fonts in the app store. It looks like Microsoft is making another important step in this regard.
The company quietly published a new app called "Microsoft Font Maker" which allows users to create custom fonts and enhance the look of the platform. The Font Maker app is available for everyone with Windows 10 Fall Creators Update and newer. Microsoft says that users can add a "personal touch to everything" by creating a custom font.
"Add a personal touch to everything you do by creating a custom font based on the nuances of your own handwriting," Microsoft explains the app.
At the time of writing this story, the Store link throws 404 not found error, but it will show up if you just do a search in the Microsoft Store.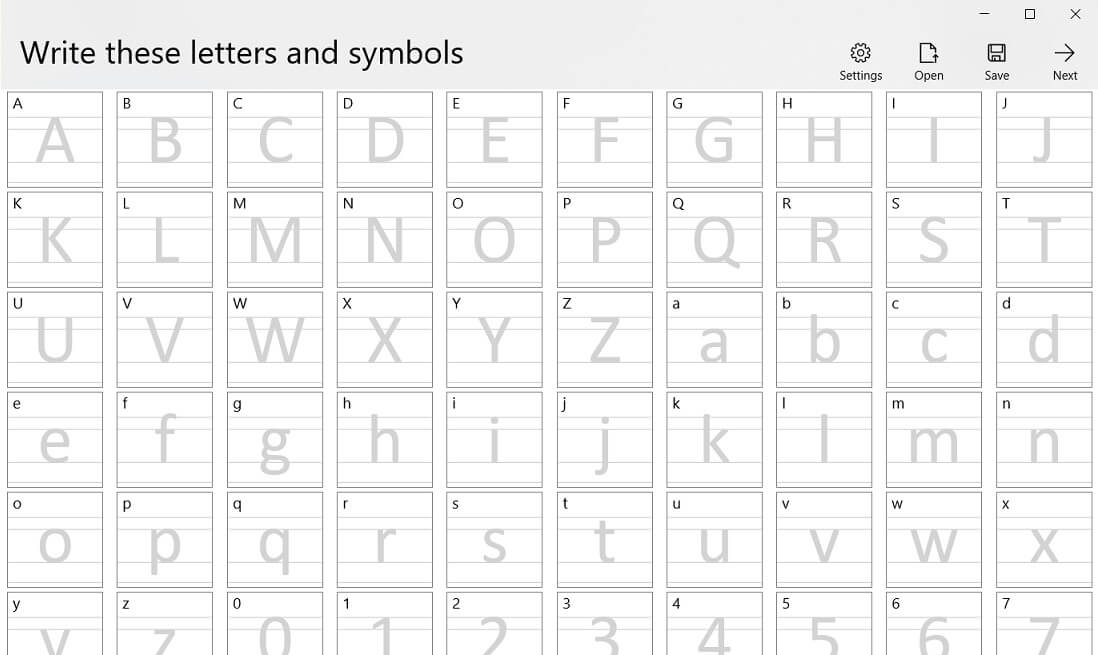 You can use a stylus (pen) to draw your own font, and the front is apparently based on your handwriting. To create your own font, simply follow the on-screen instructions, and write the phrases. The app will generate a font which can be enabled across the operating system, just like any other font.
It is worth noting that the app can be installed on any device but it requires pen support to create custom fonts. The Microsoft Font Maker is available for both Insiders and non-Insiders and you download it from the Microsoft Store on a PC with Windows 10 Fall Creators Update or newer.
In the past few months, Microsoft has been focusing on improving the user experience with smaller touches here and there that make the Windows 10 a more refined platform. With the Windows 10 April 2018 Update, Microsoft moved the Fonts section from the classic Control Panel to Settings.
The new Font section in Settings app allows users to uninstall, preview, and view information of each font. Microsoft has also published the new fonts in the Windows 10's Store, and the company is also planning to sell premium fonts.
It is worth noting that Microsoft hasn't yet announced the Font Maker app. The software giant might be planning to announce the new app along with Windows 10 Redstone 5 later this fall.