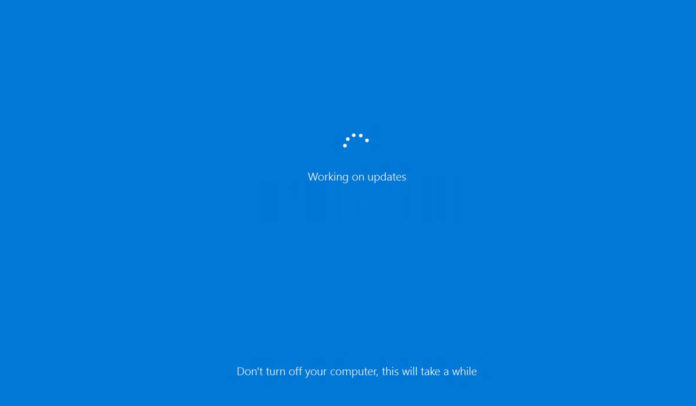 Windows 10 April 2018 Update is available for manual download and many users rushed to install the update, but it appears that the newest version of the operating system is causing BSODs for few users. It is worth noting that the issue isn't widespread and it appears to be affecting a wide variety of hardware configurations.
The most common stop codes of BSODs is CRITICAL_PROCESS_DIED in some Windows 10 April 2018 Update systems. Not many users are pointing to BSODs after upgrading devices to Windows 10 April 2018 Update (version 1803). The BSOD could be triggered on Windows 10 April 2018 Update devices anytime regardless of the tasks you're performing.
The BSOD could happen on any hardware and you can refer to the general workaround to fix the issues. Judging from reports on social media platform, there doesn't seem to be a specific pattern, and it's hard to reproduce the bug. There's a chance that a driver compatibility is causing the BSOD on some systems, or it could be the outdated programs.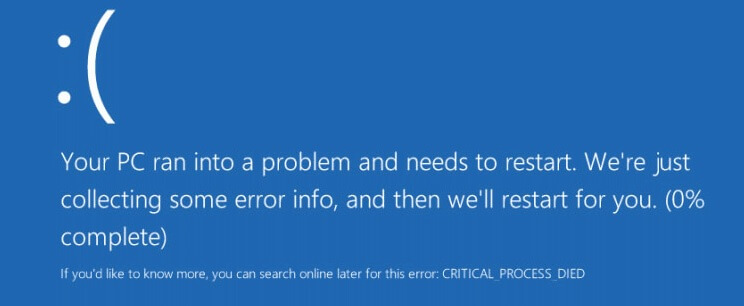 Microsoft hasn't acknowledged the problems yet but the bugs could be addressed with the next cumulative update arriving on Tuesday. You can also clean install Windows 10 April 2018 Update to see if it makes any difference.
At this point, it's not really easy to speculate the pattern. But by the looks of things, the culprit is a buggy driver. You can reinstall the OS to address the Critical_Process_Died error on Windows 10 April 2018 Update 2018 devices, and finally update the drivers or disable the outdated programs. Again, if nothing works for you, it's better to temporarily roll back to the Windows 10 Fall Creators Update until Microsoft fixes these issues.
It's worth noting that the Windows 10 April 2018 Update is only available as a manual download which means that the bugs could be experienced due to drivers and programs compatibility issues. As noted above, Windows 10 April 2018 Update with fixes will be released to more users next week, and it could address the reported BSOD errors.
Microsoft is also expected to push security updates for all versions of Windows on Tuesday. The update will also address most of the bugs reported in the current version of Windows 10 April 2018 Update, and on the basis of the feedback, the update will be shipped to more users.