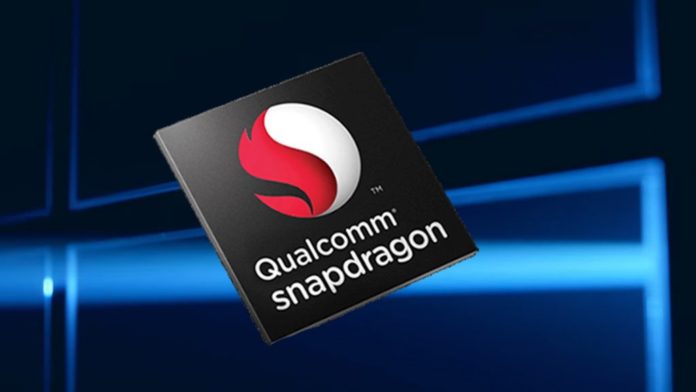 Microsoft and Qualcomm have been working together for quite a long time to run Windows 10 OS on the ARM-based Snapdragon chips. In December 2017, Microsoft had unveiled the first batch of devices from OEMs like HP, Lenovo, and Asus running Windows 10 on Snapdragon 835 chips. Microsoft had then mentioned Snapdragon 835 to support running Windows 10 Version 1709 in their minimum hardware requirements documentation for version 1709.
Earlier this year, Qualcomm had also released their next generation Snapdragon 845 processor which is now powering all major flagship smartphones. Microsoft has today updated the Windows 10 April 2018 update in the minimum hardware requirements documentation for this version of Windows 10.
Despite the gap of around 6 months between two consecutive Windows 10 Updates, Microsoft has again pointed Snapdragon 835 as the only Qualcomm processor to support the latest Windows 10 April 2018 update.
It looks like Microsoft and Qualcomm are not in a hurry. They are expected to launch the next batch of Windows 10 devices running on Snapdragon 845 in the latter half of this year and by that time the next major Windows 10 Update aka Redstone 5 update will be ready to be shipped. And at that time Microsoft will enable Windows 10 supported on Snapdragon 845 processor.
While we have recently seen the dismal performance of these Windows 10 on the ARM-based Snapdragon 835 chips in the leaks of the various benchmarking results. But the promise of longer battery life of up to 20-22 hours by these ARM-based Windows devices was actually delivered in those leaked benchmark tests. Microsoft had earlier commented that what we have seen for Windows 10 on ARM vision is just the beginning of their work and future updates of Windows 10 will bring more improvements for these ARM devices.
We hope that Microsoft will be able to deliver the best performance as promised for the upcoming devices running Windows 10 on ARM.