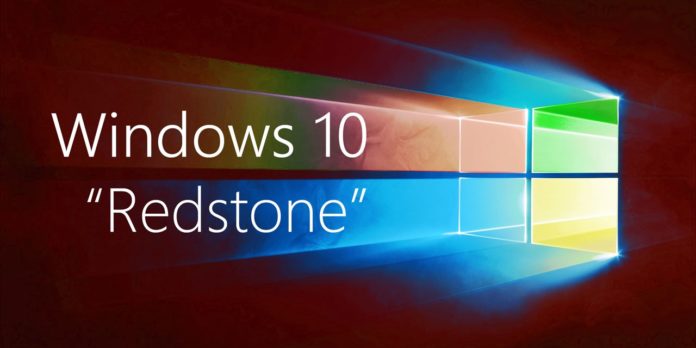 Microsoft today released a new Windows 10 Insider Build 17650 for Skip Ahead Insiders. The latest build comes with just two new features for Windows Defender Security Center. Apart from the two feature the company has not released any new features. You can get more info in our dedicated article here.
The Windows 10 Insider build comes with a long list of fixes and improvements for bugs which have been reported by Windows Insiders after the previous Insider Build. Microsoft has made sure to fix lot of issues in the latest Insider Build for Windows 10 Skip Ahead Insiders.
The company fixed issue with the File Explorer which would open with the ribbon minimized. This issue has now been fixed and the  File Explorer will now remember from where you left. The company also fixed issue with the elements on the main page of Windows Defender Security Center app.
Non default languages which unexpectedly had the option remove in Settings was greyed out. This issue has now been fixed by the company in the latest Insider build. An issue with the Color Filters and High Contrast icons were switched in Settings has also been fixed by the Windows development team.
Crashing of Settings when clicking on links has now been fixed and Setting section does not crash when clicking links in Settings anymore. Navigation to apps resulted in the Settings being crashed, this issue has also been fixed by the Windows development team.
Along with the above fixes, there are also some known issues in the latest Windows 10 Build 17650.
Known Issues:
Movies & TV app crashes when user denies access to its videos library through the pop up window or Windows Privacy Settings.
Movies & TV crashes when the user navigates to the "Personal" tab.
Tiling and cascading Windows will not work for inactive tabs.
Opening an Office document while the same app has an existing document open may cause an unintended switch to the last active document.
Non Microsoft cloud files will not be automatically restored and will not show any error message.
Some Win32 desktop app windows appear underneath the tab bar when maximized. As a workaround you need to restore and re maximize the window.
The Narrator would read extra text when invoking Alt + Tab. This issue will be fixed in the upcoming builds by the development team.
Completing set up for Windows Mixed Reality headset will leave the headset black. As a workaround you would need to unplug and reconnect to the PC.
We always recommend Insiders to go through the list of known issues before installing the preview builds. The Windows 10 Build is available only for Insiders enrolled in the Skip Ahead Ring for Redstone 5.