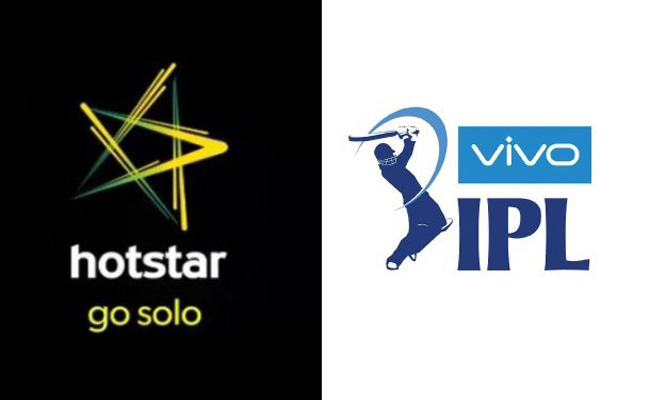 Microsoft has been working hard on making the default browser of Windows 10 more and powerful and feature rich. Since Edge is not available as an app on Microsoft Store it gets updated two times in a year as a part of new Windows 10 release. It has been spotted by us that the ongoing Indian Premier League's 2018 season which is streamed on Hotstar has been disabled for Edge browser.
Those unaware of this Cricket tournament, IPL is the World's biggest T20 franchise-based competition which is played in the months of April and May every year. Hotstar seems to have updated their streaming methodology before the start of the new season from 8th April and since then Hotstar no longer streams IPL matches and when the page is opened on Microsoft Edge, an error "This content is best experienced on the latest update of Chrome browser or Firefox" is displayed.
Hotstar also offers most of the popular Movies and TV series like Game of Thrones, West World in India, and in comparison to rivals such as Netflix and Amazon Prime, Hotstar is way ahead in both; number of content and subscribers. Most of the sports coverage in India is licensed to Star Sports, the parent company of Hotstar.
It is worth noting that except Live matches, everything else works fine on the Edge browser. When a Twitter user complained about the compatibility issues, Hotstar replied that they have implemented content protection protocols which aren't supported by Edge Browser.
Hi! We have implemented content protection protocols on Live matches. Edge doesn't support those. Hence Live will not work.

— Hotstar (@hotstar_helps) April 16, 2018
Hotstar doesn't have a working app for Windows 10. At the moment, the only solution for Microsoft Edge is to browse Hotstar and similar sites with Google Chrome or Mozilla Firefox. Windows 10 Mobiles users are the ones who will be affected the most as the platform is discontinued and lacks support for third-party browsers.
It is worth noting that Microsoft's Kyle Pflug is already in touch with the Hotstar team and if an update is required, it will be released only with the next version of Windows 10.