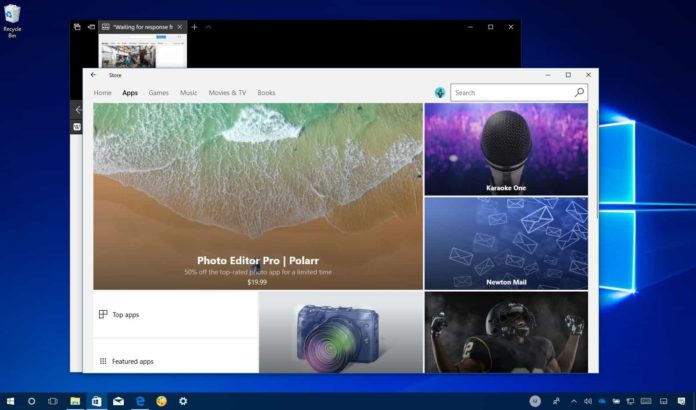 Last week we reported that new set of PWAs have appeared in the Microsoft Store like Skyscanner and more. Today we report that YouTube and Uber PWAs are now available for download in the Microsoft Store.
These PWAs are unofficial applications which are not directly developed by either Uber or Google. The PWAs have been published by a developer called Pladoo Interactive. The apps are labelled as PWAs in the Microsoft Store but they don't appear to be PWAs, instead are web wrappers providing access to each service.
The apps simply loads the website similar to the official YouTube app on other platforms. The developer in the description of the apps have mentioned that the PWAs are part of a "Windows Revival Project". Since Google has never supported Microsoft Store, you would like to try out the unofficial YouTube PWA.
Even though the apps are just web wrappers they do the basic service which is expected by an official application. The apps can only be downloaded on Windows 10 PCs and laptops since Windows 10 Mobile doesn't support PWA features like service workers.
Uber has already dropped support for Windows 10, so if you are looking for an alternative then they can go for the unofficial Uber PWA currently available in the Microsoft Store.
We would also like to bring to the notice of our users that since the apps are unofficial applications which do not have the backing of either Google or Uber, it would be right to say that these apps could be pulled from the Microsoft Store sooner than later.
If you would like to try out the unofficial PWAs then you can download them by clicking on the below Microsoft Store links.
Download Uber PWA for Windows 10