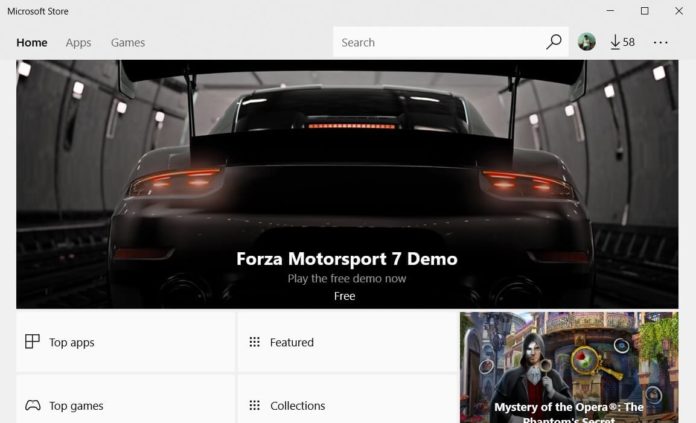 Microsoft in March announced major changes to its leadership group as a part of a company-wide reorganization. As part of the reorganization, the Redmond-based Microsoft is transitioning focus towards the cloud and AI. Microsoft is now internally making new changes after the reorganization.
A new report today claims that Microsoft is moving the engineers working on stock apps to the Edge team. Microsoft will stop developing the Windows 10 applications like Weather as the engineers working on stock apps will be moved to the Edge team. Microsoft has apparently started prioritizing enterprise features over the consumer. It also seems that Microsoft has cancelled some features that were supposed to launchwith the Windows 10 Redstone 5 update.
It is not clear whether the Mail and Calendar, Microsoft Photos and some other popular Windows 10 apps will be still developed not.
Before the reorganization, Terry Myerson was one of the highest-ranked executives after CEO Satya Nadella. His departure from the company was very unlikely but after a decision with the CEO, Myerson decided to leave the company. Not so long ago, Terry Myerson was promoted as head of the WDG team at a time when Microsoft was planning to transform from a software firm to a mobile first, cloud first tech giant.
Terry Myerson last month announced that he would be leaving the company after investing no less than 21 years to pursue his next chapter outside the software giant. Needless to say, Myerson's departure is surprising and triggers a massive reorganization within the company.
In the same goodbye letter, Microsoft's Terry Myerson said that the company innovated a new Windows on phone user experience and there were also several ideas that never came to be, including the innovative plans for the business model. "We innovated in phone user experience. We had innovative plans for the business model that never came to light. We worked hard. Really hard. But the industry moved forward faster than we could catch up," he said.
Microsoft is hoping that the Progressive Web Apps could fix the app gap problem and with the engineers joining the Edge team, we can expect that the browser will be finally improved to match the quality of Google Chrome and Mozilla Firefox.