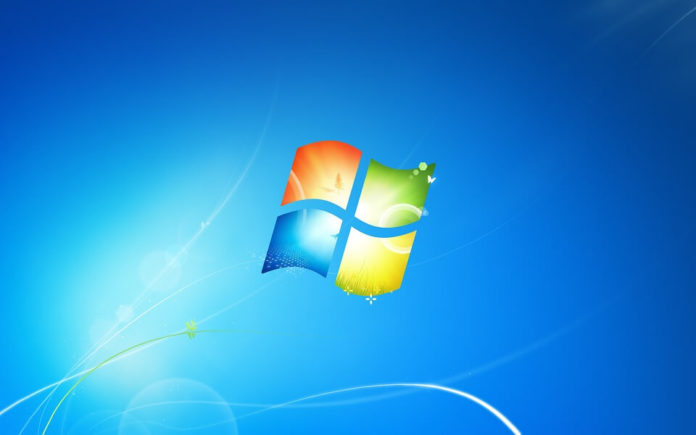 Microsoft couple of days ago pushed out Cumulative Updates for all versions of its operating system. The Cumulative update were pushed out to users with Windows 7 version installed on their PCs.
The company with the latest set of Cumulative Updates have removed the Anti Virus Restriction which was introduced for users of Windows 7 and Windows 8.1. Microsoft's Windows 7 version never came with an Anti Virus protection.
Users with Windows 7 were able to download and install any third party anti virus software on their PCs. The Restriction which the company introduced prevented computers from getting any new security updates released by Microsoft.
This restriction has now been removed with the roll out of the Cumulative Update for Windows 7 users. After the Meltdown and Spectre vulnerability which effected lot of PCs, Microsoft had introduced a registry check in January to check the compatibility of some antivirus solutions which could cause compatibility issues on some Windows computers.
The registry check blocks the computer from receiving any new security updates released by the company for Windows 7 users. This has now been removed and all the computers will now be getting security updates irrespective of the antivirus installed on their PCs.
The new change will now be giving more protection for Windows 7 users since the version did not have any default antivirus protection. The company had introduced the default antivirus protection with the release of Windows 8.1 called as "Windows Defender".
Microsoft in a release note says: " Windows Update and WSUS will offer this update to applicable Windows client and server operating systems regardless of the existence or value of the "HKLM\SOFTWARE\Microsoft\Windows\CurrentVersion\QualityCompat\cadca5fe-87d3-4b96-b7fb-a231484277cc" registry setting. This change has been made to protect user data. "
However the point to be noted is that most of the Windows 7 users were never impacted by the registry key as most of the PCs were compatible with the third party antivirus solutions available in the market.