Microsoft today released a new build for the Windows 10 operating system in the Skip Ahead Ring. The update added some Sets improvements that Microsoft first tested during the initial development of Windows 10 Redstone 5 and which was delayed for further improvements. The new build comes with a long list of both improvements and fixes, but the focus is the new Sets interface.
The company originally developed Sets interface for the Microsoft Store UWP apps but Microsoft promised that they will add support for more desktop apps (Win32). Today, Microsoft in a blog post has finally announced that Sets is coming to more Win32 applications including Office.
"We're planning to enable Sets for more Win32 (desktop) apps including Office! In order to try this new experience out with Office, you'll need to be an Office Insider running the latest Office builds. Sign-up to be an Office Insider today if you aren't already," Microsoft's Brandon LeBlanc and Dona Sarkar said.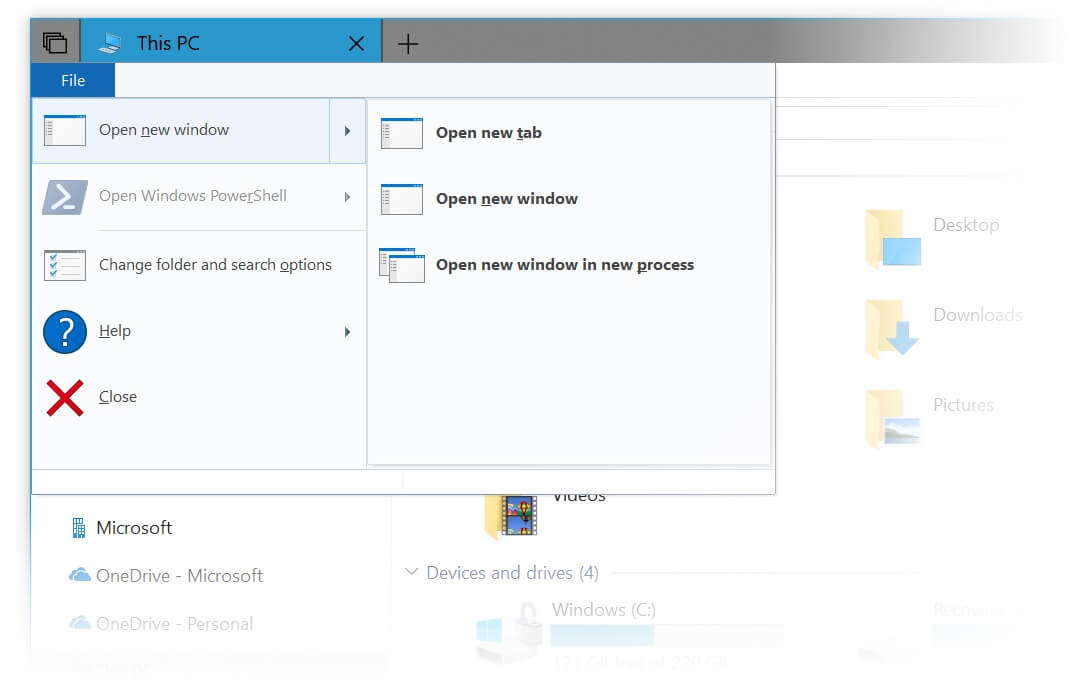 This means that the Win32 programs including Office will finally get full tab support. Tabs in the Office application has been one of the requested features in Windows 10, the Office suite with tab support could allow users to multitask between Word, Excel or PowerPoint with just one tap. It remains to be seen, however, how useful it can become as part of the Office apps.
"With Sets, 1st party experiences like Mail, Calendar, OneNote, MSN News, Windows and Microsoft Edge become more integrated to create a seamless experience, so you can get back to what's important and be productive, recapturing that moment, saving time – we believe that's the true value of Sets. Additional app integration with Sets is expected over time," Microsoft said.
There are several limitations of the Sets implementation. For example, it takes two tries to bring up an inactive tab from the taskbar and the tabs could crash unexpectedly.
While initially, Microsoft appeared to be ignoring the feedback, it looks like the company was working on such functionally. What do you think about Windows 10 Sets interface? Let us know in the comments below.